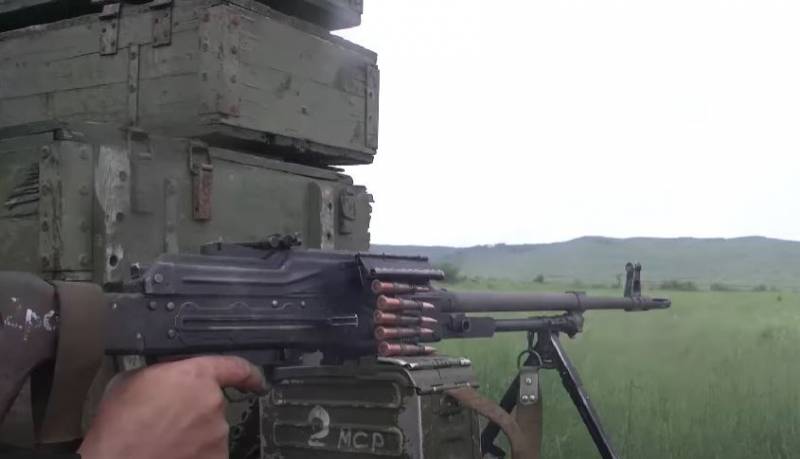 At present, the line of contact between the Armed Forces of the Russian Federation and the Armed Forces of Ukraine in the Kharkiv region is already very close to the city of Kupyansk. This was announced by the head of the Russian military-civilian administration of the Kharkov region Vitaly Ganchev.
As the politician noted, he cannot yet name the term for the release of Kupyansk. But in the plans of the Russian side, according to him, there is also the liberation of the regional center itself - Kharkov.
The front line in the Kharkov region is moving. Our front line is 7 kilometers from Kupyansk
- said the head of the Russian CAA of the Kharkov region.
Note that Kupyansk is a strategically important logistics hub. The loss of control over it will entail very negative consequences for the Ukrainian formations in this direction.
Now the RF Armed Forces are actively advancing in the Kupyansk direction, which the Ukrainian side also recognizes. Repeatedly, high-ranking officials of the Ukrainian military department and representatives of the command of the Armed Forces of Ukraine reported on the difficult situation in the Kupyansk direction.
According to Ganchev, now 33 settlements of the Kharkov region are under the control of the Russian army. But the Kharkiv military-civilian administration has access to only 22 settlements. Eleven more settlements are under constant shelling of the Armed Forces of Ukraine, so it is now impossible to get into them.