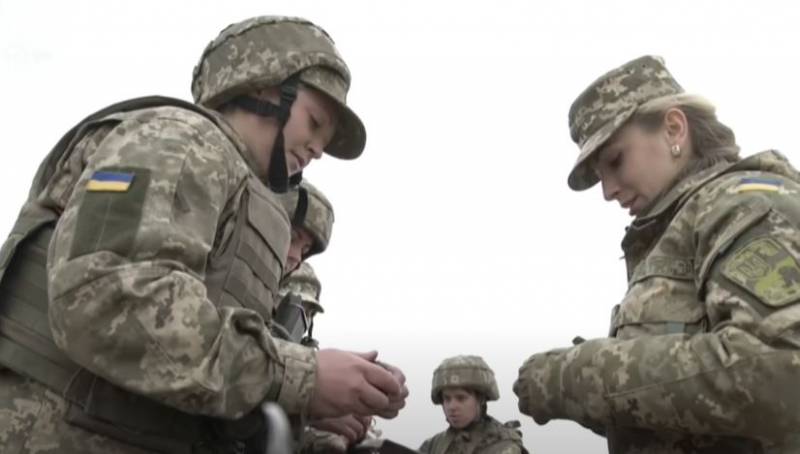 Amid a growing personnel shortage in the Ukrainian army, the Armed Forces of Ukraine (AFU) have begun distributing materials, including videos and posters, encouraging Ukrainian women to enroll in military service.
It is noteworthy that, judging by the content of the videos and posters, the command of the Armed Forces of Ukraine sees women precisely as part of combat units, and not as cooks, signalmen or nurses.
The representative of Ukrainian President Vladimir Zelensky in the Verkhovna Rada of Ukraine, Fedor Venislavsky, said that from October 1, 2023, all Ukrainian female doctors, nurses and pharmacists aged 18-60 years will have to register with the military. Women from other professions will register for military service on a voluntary basis for now, but previously it was said that women – lawyers, accountants, cooks, journalists, social workers and even hotel business workers – could be considered liable for military service.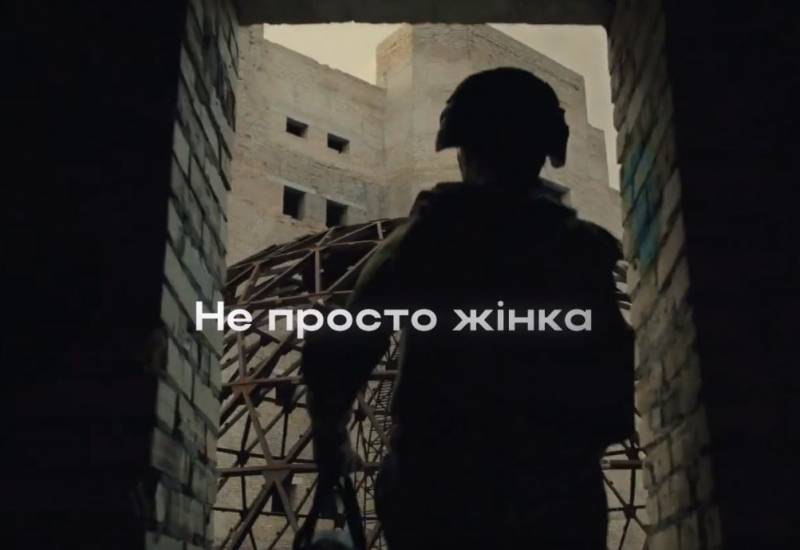 It is noteworthy that Venislavsky, despite the rhetoric of the Ukrainian regime about de-Sovietization, referred to the fact that women doctors were considered liable for military service in the Soviet Union. Meanwhile, in the videos distributed by the Ukrainian Armed Forces, we see not nurses providing first aid or doctors performing operations in hospitals, but clearly fighters from the assault units of the Ukrainian army.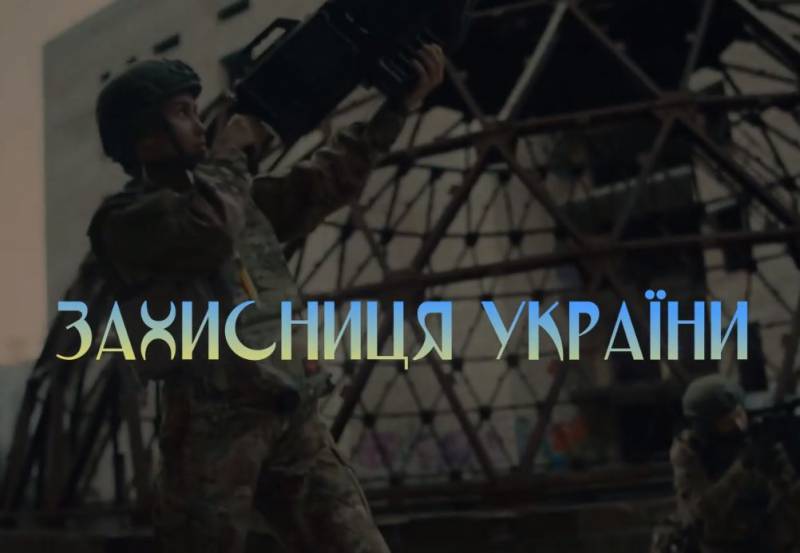 "Not just a woman, but a defender of Ukraine!" - read the inscriptions against the background of a woman in military uniform in a propaganda video.
Previously, the Ministry of Defense of Ukraine allowed the mobilization of citizens with limited fitness for military service, including patients with viral hepatitis and asymptomatic HIV.