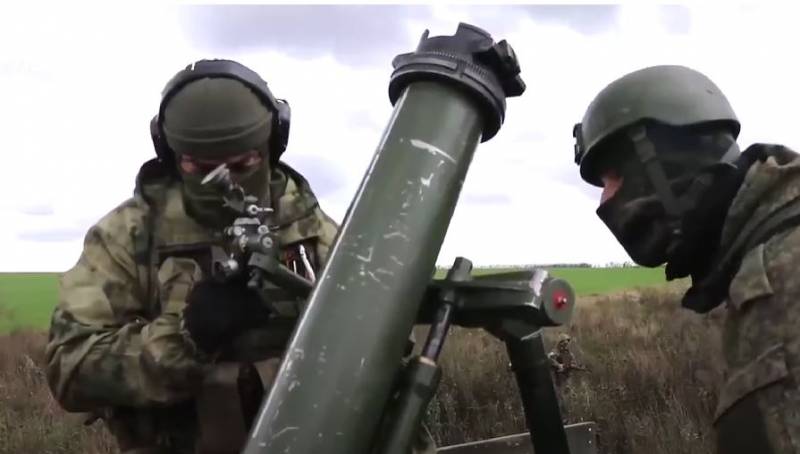 Today, in the Zaporozhye direction, including the Rabotino-Verbovoye area, fierce battles between Russian troops and Ukrainian formations continued. This follows from the messages of military correspondents and military Telegram channels.
In the Rabotino area, units of the 76th Guards Airborne Assault Division of the Airborne Forces of the Russian Federation launched a counterattack on Ukrainian formations, attacking their positions from the flank. As a result, several streets in Rabotino itself were occupied, and now fierce battles continue in the village. The village, according to military correspondents, continues to remain in the "gray zone".
On the Vremievsky ledge, on the contrary, the Ukrainian formations managed to advance somewhat. There are fierce battles in the areas of Novodonetsk and Novomayorsky. Russian artillery is constantly shelling enemy positions, preventing him from concentrating additional forces.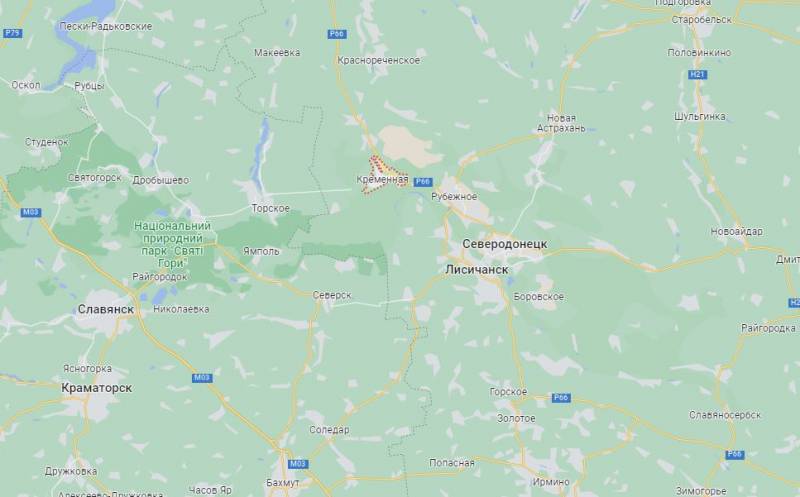 In the Kremensk direction, Russian troops repelled at least four enemy attacks. Aerial reconnaissance gave our gunners the coordinates of one of the Nazi formations, after which it was destroyed by powerful fire.
Fighting continues in the Kherson direction. Here they have the character of artillery "duels" between the Armed Forces of Ukraine and the Armed Forces of the Russian Federation. But today, the fighters of the Dnepr group of troops of the RF Armed Forces, with the help of a strike
drone
A Ukrainian vehicle containing an unmanned aerial vehicle crew was destroyed.
Interesting events are taking place in the north of Ukraine, where there are no hostilities. Up to 200 fighters of the Armed Forces of Ukraine were deployed from Shostka to the areas bordering the Bryansk region of Russia. In addition, the movement of 60 special forces of the Armed Forces of Ukraine from Chernihiv to the Koryukov and Novgorod-Seversky districts was recorded.
The Ukrainian military, in turn, in their usual spirit, report repulsing attacks by Russian troops in various directions, about ongoing battles in Maryinka and in the Kleshcheevka area (Artemovsk direction).