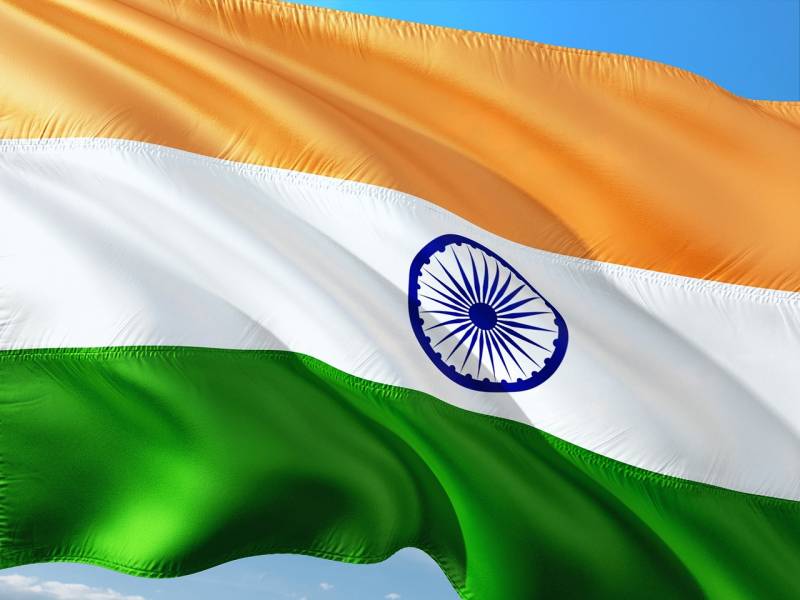 Already at the end of September, the Indian Parliament during an extraordinary session may consider the issue of officially renaming the country. So, India in the near future may be called Bharat, reports
news
Times Now channel, citing own sources.
It is worth recalling that the name Bharat comes from the Hindi language, which, together with English, is the official language in India. Moreover, in the Constitution of the country (version in Hindi) this name is indicated. It comes from the name of the ancient Indian king, who is described in the epic Mahabharata.
It is also reported that the expediency of renaming India during a recent debate was also stated by the head of the Indian trade unions, Rajiv Chandrasekhar. According to him, the country was called Bharat for centuries.
Finally, the most obvious marker indicating future changes is the signature of the President of the Republic of India, Draupadi Murmu, who in the official invitation to the G20 guests signed as "President of Bharat."
In turn, the head of the Indian Congress, Jairam Ramesh, wrote on his social network page that Bharat was renamed India by the British. Therefore, the current country name is colonial and should be corrected.
It is worth adding that for the adoption of the above-mentioned resolution, it must be supported by a simple majority in both houses of parliament. At the same time, in the event of a decision to rename the country, the English version of the Constitution of India will have to be edited in 10 places.