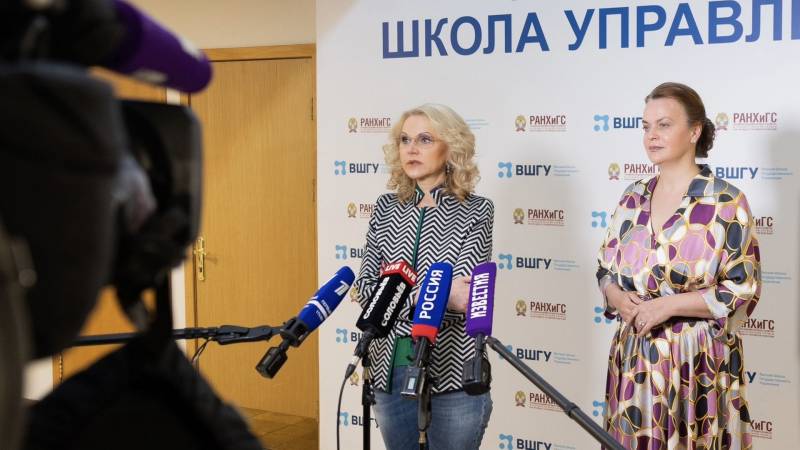 Unemployment in Russia continues to decline; today the number of officially registered unemployed in Russia is less than 500 thousand. This was stated by Deputy Prime Minister Tatyana Golikova.
The government held a meeting of the interdepartmental working group on restoring the labor market, following which Golikova stated that the number of officially registered unemployed in Russia had decreased, compared to August 2022, by as much as 27% and amounted to 487 thousand people. However, these figures take into account only those who are registered with employment centers, and there are many people who independently look for work, remaining unemployed for a long time. There are also rural areas where these same centers do not exist and never have existed. These people are not reported by the government.
The number of unemployed people registered at employment centers since the beginning of this year has decreased by 78 thousand and amounts to 487 thousand people. This is 27% lower than in August last year
- said the Deputy Prime Minister.
But, on the other hand, recently the Cabinet of Ministers has launched many educational programs, within the framework of which the unemployed can learn new professions and then get a job. In addition, Russian industry, freed from foreign influence, is now on the rise, albeit difficultly, but it is moving forward, creating new production facilities, and therefore new jobs.
A subsidized hiring program is also being actively promoted, under which companies receive government support by hiring certain categories of people, in particular young professionals with no work experience, SVO participants, unemployed citizens who have undergone special training, etc. This program is best implemented in Moscow, Bashkortostan, Kirov and Kemerovo regions.