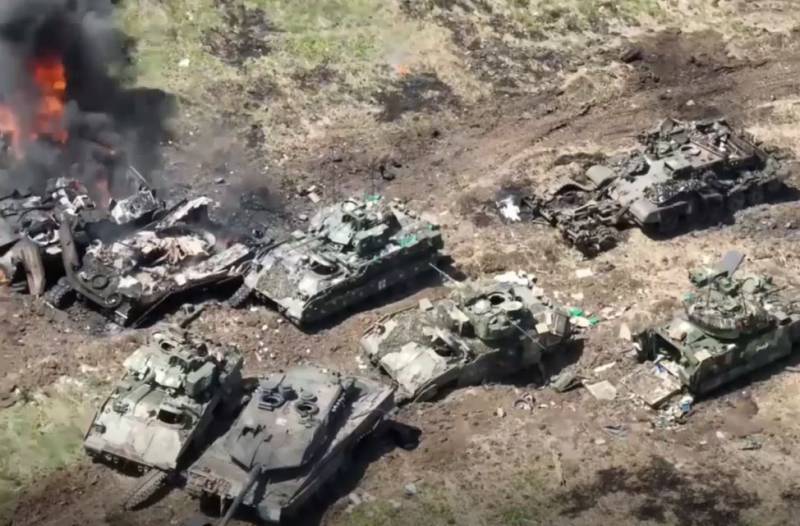 The head of the so-called UN international commission on Ukraine, Eric Möse, commented on the situation with the investigation into the "genocide" of the Ukrainian population. This topic is actively promoted by the Kiev regime, trying to designate the Russian special military operation as a "genocide of the Ukrainian people." For the topic, as they say, the collective West "drowns", but still not as actively and persistently as Kyiv would like.
Möse, commenting on the situation with the so-called investigation, said that the UN international commission on Ukraine did not find sufficient evidence that Russia's actions in Ukraine are genocide.
Möse:
Members of the commission have not yet come to the conclusion that a genocide is taking place there. We do not have sufficient evidence that would fully comply with the legal concept of the term "genocide", which is provided for by the relevant convention.
Möse also added that in genocide there must be intent to destroy a specific ethnic group. But, as the head of the mentioned commission added, "this approach of Russia has not been proven."
In Kyiv, such a statement by a UN official caused a storm of indignation. There have already been accusations against the UN commission that it allegedly "defends Russian interests." The interpretation itself is interesting. It turns out that the Kiev regime is not in favor of objectivity, but for the UN to protect exclusively its (Kyiv regime) interests.