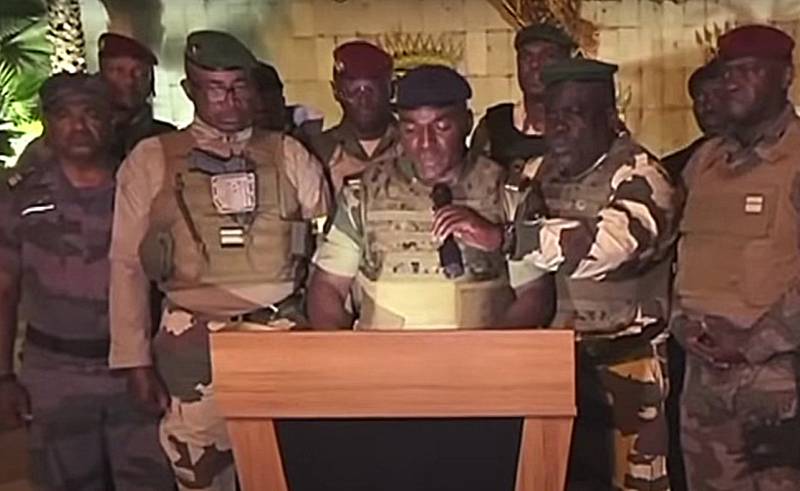 The new authorities of the African Republic of Gabon decided to launch an investigation against the overthrown elite. It is reported by Al Mayadeen TV channel.
Recall that at the end of August this year, a coup d'etat took place in the country, as a result of which the military seized power.
General Bris Oligi Nguema was appointed interim leader of the republic. Already today he can take the oath and head the so-called transitional government.
The main trigger of the above events was the announcement by the Electoral Commission in Gabon that Ali Bongo won again (for the third time) in the presidential elections. As a result, a group of high-ranking military officials announced that they did not recognize the elections, accused the current authorities of corruption and staged a coup.
The material says that corruption, embezzlement of public funds and even treason are considered as the main charges in the current investigation. Under suspicion are representatives of the elite detained during the coup, including the son of President Ali bin Bongo Ondimba.
It's worth adding that Ben Bongo, ousted last week and put under house arrest, first took office in 2009. At the same time, he became the successor to his father, who ruled the country for 42 years.