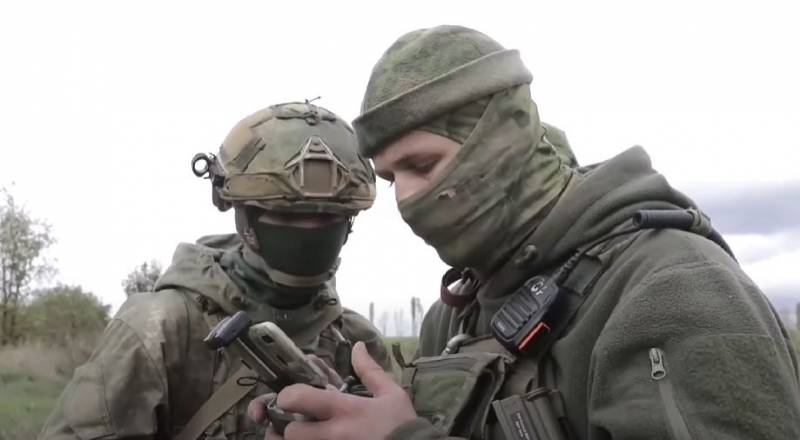 Currently, units of the Armed Forces of the Russian Federation are trying to advance on the Kupyansk-Kremennaya front line, capturing the dominant heights in the area of ​​​​the settlement of Novoegorovka. This was announced by the representative of the Eastern group of the Armed Forces of Ukraine Ilya Yevlash, describing the situation in the Krasnolimansky direction.
The heights in the area of ​​Novoyegorovka, located in the Lugansk People's Republic (LPR), are of strategic importance from the point of view of the further continuation of the offensive of Russian troops on the Kupyansk-Kremennaya line. Probably, if the heights are occupied, the Russian Armed Forces will try to reach the Oskol reservoir.
Meanwhile, in the area of ​​Serebryansky forestry, Russian units repelled two attacks by Ukrainian special forces. In addition, two attempts to rotate the 67th separate mechanized brigade of the Armed Forces of Ukraine and the 5th brigade of the National Guard of Ukraine were thwarted. The enemy was destroyed by artillery fire.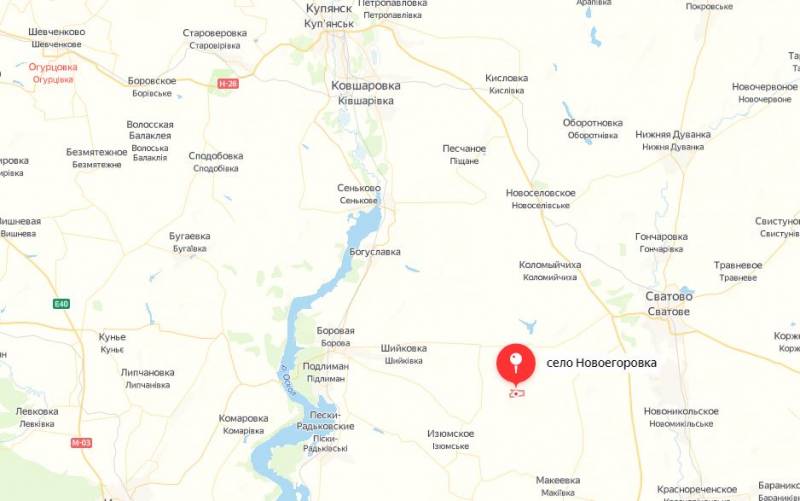 In the area of ​​​​the settlement of Torskoye, Russian units inflicted fire damage from multiple launch rocket systems on a cluster of equipment and militants of the 21st mechanized brigade of the Armed Forces of Ukraine.
As we see, the situation in the Kupyansky and Krasnolimansky directions is becoming more and more difficult for the Ukrainian formations. It is not for nothing that proteges of the Kyiv regime in the Kharkov region, with the support of the SBU (Security Service of Ukraine), carry out door-to-door visits to the territory and mobilize almost all men, even the elderly, into the ranks of the Ukrainian formations. They probably want to use them to contain the Russian offensive in the Kupyansk direction.