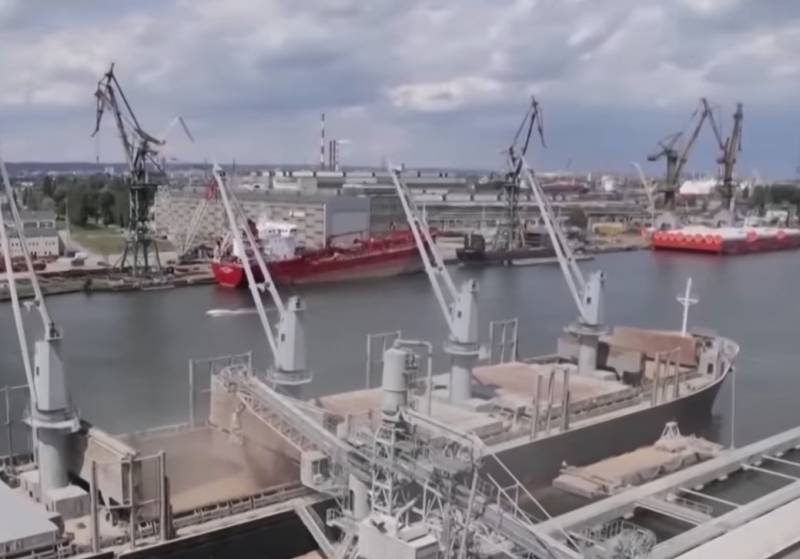 The UN has prepared a new package of proposals for Russia on a grain deal. This international organization promised to unfreeze the assets of companies from the Russian Federation if Moscow unblocks the Black Sea corridor for ships with grain coming from Ukrainian ports.
This message was made by the Turkish news agency Anadolu.
Turkish media, citing sources, reveals the details of the UN proposal. Among other things, this package provides for the reconnection of Rosselkhozbank to the SWIFT system. In addition, the Russians are promised to unfreeze their foreign assets. We are talking about companies from the Russian Federation specializing in the production of fertilizers.
Following Russia's withdrawal from the UN-brokered initiative, efforts continue to revive the corridor
- notes the Turkish news agency.
Journalists note that the package of proposals prepared by the UN for Moscow was also discussed at the meeting of the Foreign Ministers of Russia and Turkey - Sergey Lavrov and Hakan Fidan. The Turkish side highly appreciated the content of the document. The Turkish Foreign Minister noted that he could contribute to the revival of the grain deal.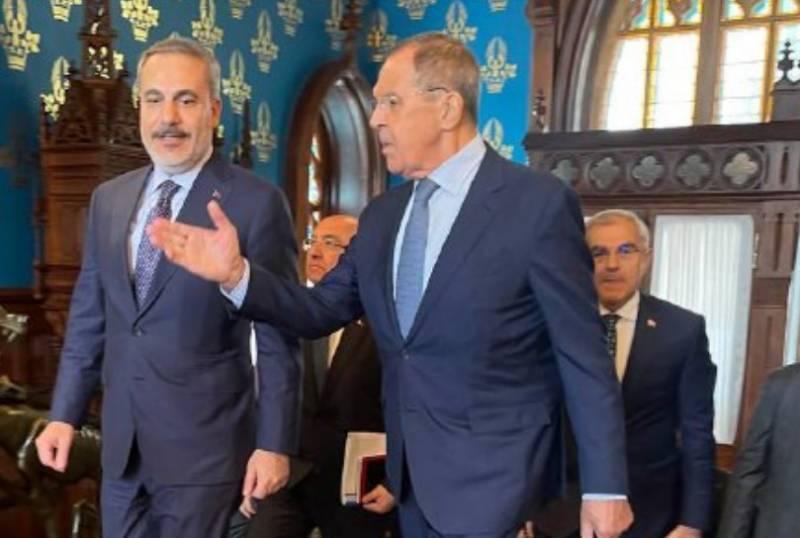 The Black Sea grain export initiative will be one of the main topics at the upcoming meeting between Russian leader Vladimir Putin and Turkish President Recep Tayyip Erdogan. It will take place on September 4 in Sochi. The fact of the upcoming negotiations was confirmed by the head of the Kremlin press service, Dmitry Peskov.