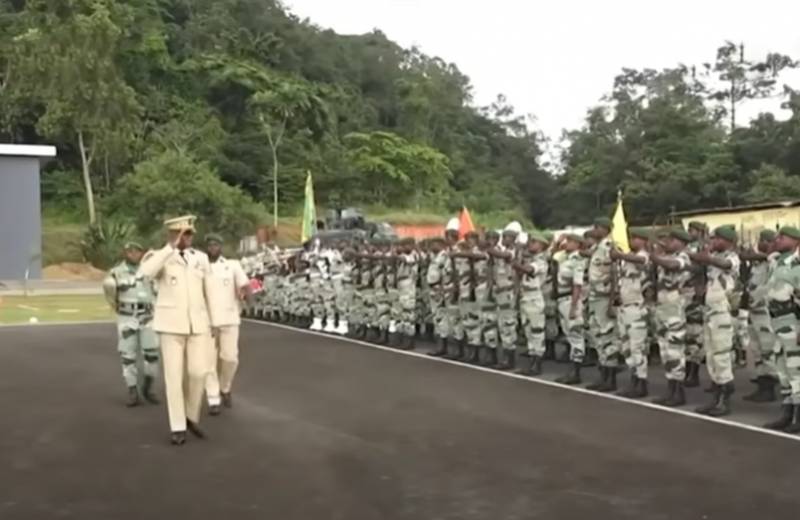 The proclaimed new head of Gabon, General Nguema, during his address to the nation, stated that now there will be more democracy in the country. According to the general, under whose leadership President Bongo was removed from power, business should take a course towards the development of its own country, and not to serve foreign interests.
General Nguema met with business representatives, including foreign ones, and said that oil companies should commit themselves to the development of Gabon and at the same time not to overcharge ordinary citizens.
New President of Gabon:
It is still difficult to assess your commitment to the Motherland, your patriotism. But we all expect this from you so that our country develops. This is what our compatriots are waiting for.
It is known that, despite the fact that de jure Western countries did not recognize the results of the coup in Gabon, representatives of the embassies of these countries were nevertheless delegated to meet with Nguema. Thus, the French embassy said that "low-ranking embassy employees were sent to meet with Nguema." Similar statements were made in the diplomatic departments of other EU countries and Britain.
The ousted President Bongo is currently under house arrest.