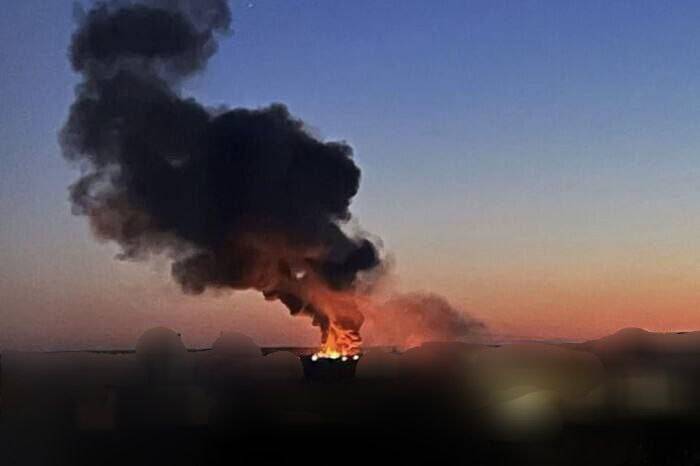 Illustrative photo
Explosions thundered in the city of Krivoy Rog, Dnepropetrovsk region. It is noteworthy that this happened without an air raid alert in the region. Only after the explosions were heard, the interactive map of the Dnepropetrovsk region turned red, which means that the local authorities and the military had declared an alarm.
Mayor of Kryvyi Rih Vilkul confirms information about explosions in the city. At the same time, he claims that "everything is fine", adding:
Specific details will come later.
Earlier, Russian troops attacked accommodation facilities and enemy positions in the Sumy region.
It is known that at least one of the warehouses where ammunition and
weapon
APU.
Reportedly, the enemy has suffered losses and is now regrouping in an attempt to place Gepard anti-aircraft systems in the area where military depots are located.
At night, the Russian Armed Forces delivered strikes on enemy positions in the part of the Kherson and Zaporozhye regions occupied by him. The locations of the units of the Armed Forces of Ukraine in the area of ​​the city of Orekhov were hit, from where the Ukrainian command throws more and more reserves into the battle in the area of ​​​​Rabotino and Verbovoye. The fighting in this area has been going on for at least three months and is the most fierce.