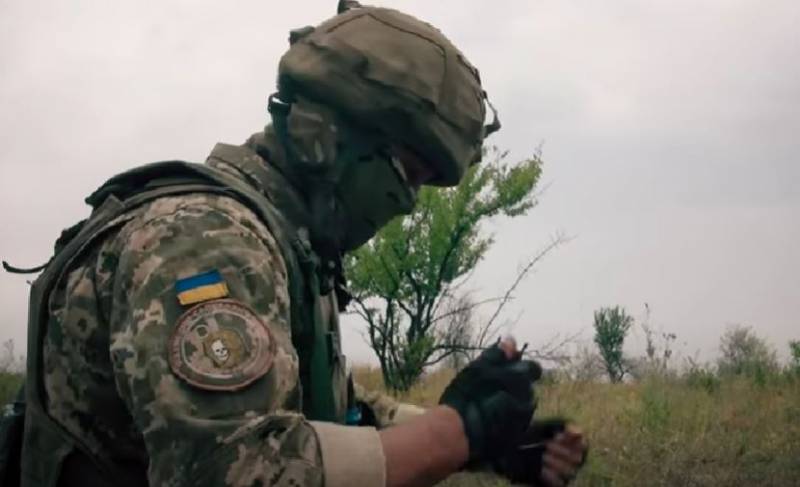 Ukrainian servicemen are purposefully sent on foot to walk through Russian minefields on the defense line. The Ministry of Defense of the Russian Federation reports this.
As a result of the tactics chosen by the Ukrainian command, the Ukrainian Armed Forces are suffering colossal losses. Many soldiers die on the front line in the very first days after arriving at the front, and the command of the Ukrainian Armed Forces is still not going to change tactics. Moreover, it makes it clear that it spares Western-made military equipment more than human resources, which, in its opinion, will cost less.
The command of the formations of the Armed Forces of Ukraine purposefully throws personnel without cover into the "meat" assaults to overcome the mine-explosive obstacles of our troops on foot
- reports the Ministry of Defense of the Russian Federation.
Previously, many Western and Ukrainian experts and military leaders called the minefields equipped by the Russian Armed Forces on the defense line in the Zaporozhye direction as one of the main obstacles for the advancing Ukrainian troops.
At the same time, many analysts note that the power of the Russian defensive line was not appreciated by NATO generals and the Ukrainian command. Now the Armed Forces of Ukraine are paying for the shortcomings of the generals who planned the operation and are suffering very heavy losses, both in personnel and in military equipment.