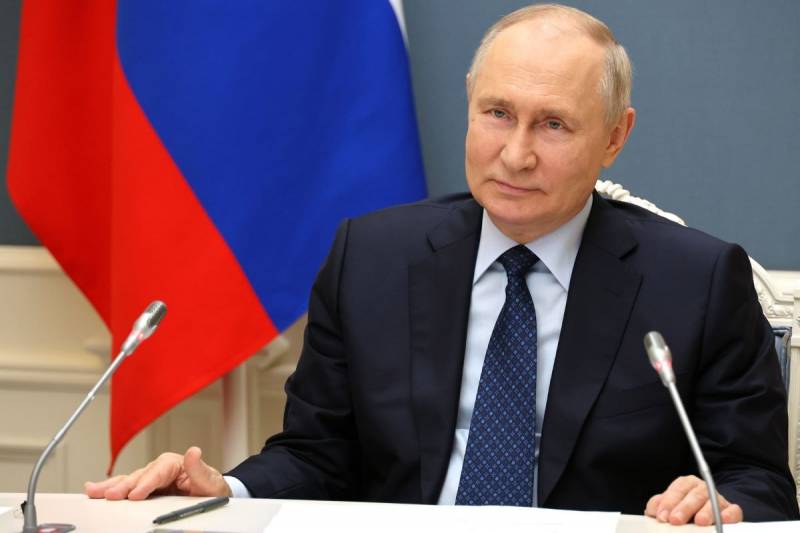 The further development of the Northern Sea Route is the most important strategic task. It is also very important to make efforts to expand the Trans-Siberian Railway.
The President of Russia spoke about this via video link at a meeting, the topic of which was the socio-economic development of the Krasnoyarsk Territory.
The head of the Russian state also focused the attention of the event participants on the development of sea and river ports, as well as airports in the Arctic.
Putin gave instructions on the development of transport logistics in Siberia and the Far North. The President noted that this is a key issue not only on a regional scale, but also on a nationwide scale. He drew the attention of the meeting participants to the fact that convenient transport links make the lives of ordinary Russians easier and contribute to business development.
Putin noted that a lot of important work has been done in this direction. He called on those in charge not to slow down and continue to improve transport logistics in the Arctic and Siberian region. The President expressed words of gratitude to those gathered for the work they had done.
During the meeting, the Russian leader took part online in the grand opening of a new bridge across the Yenisei River. The construction of the facility, which started in 2020, has opened to traffic.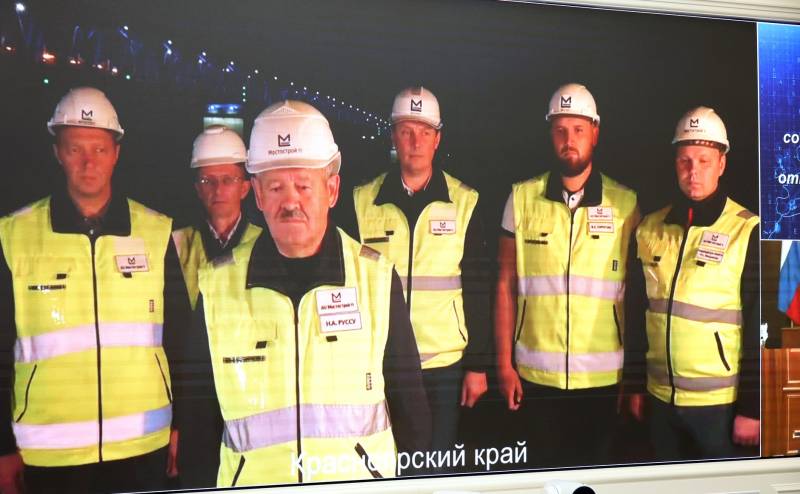 The bridge was built as part of the National Project "Safe and Quality Roads". About seven billion rubles were spent on the project.