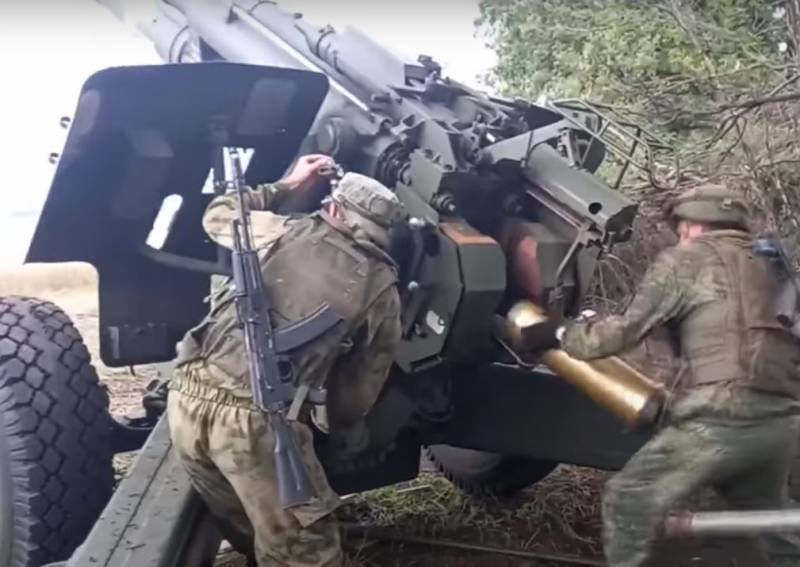 The Armed Forces of the Russian Federation are defending positions in the Krasnolymansky direction from constant attacks by Ukrainian formations. This was reported by the press center of the group of troops "Center" of the Armed Forces of the Russian Federation.
In the areas of the Serebryansky forestry and the Yampolovsky section in the Krasnolimansky direction, units of the Russian troops managed to repel two attacks, in which the forces of two Ukrainian brigades participated - the 21st and 63rd mechanized brigades of the Armed Forces of Ukraine, the 12th special-purpose brigade "Azov" (banned in the Russian Federation as a terrorist organization).
According to the representative of the press center of the group of troops, as a result of powerful artillery fire and strikes
aviation
the enemy lost an infantry fighting vehicle, an armored vehicle, 2 pickup trucks. In addition, the Russian military shot down two Leleka-100 unmanned aerial vehicles, and also destroyed up to 60 UAF fighters.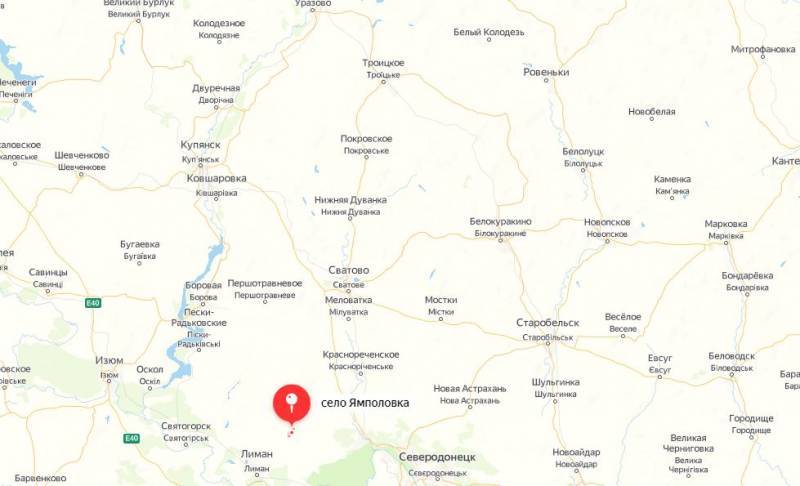 In this direction, an active counter-battery struggle is also carried out. Our gunners managed to find out the location and destroy about 30 enemy positions. As a result of the shelling, the Msta-B howitzer with the combat crew of one of the Ukrainian formations was destroyed.
As you know, the situation in the Krasnolimansk and Kupyansk directions is far from being the best for the enemy. Already representatives of the top military leadership of Ukraine, including Deputy Minister of Defense Anna Malyar and commander of the ground forces of the Armed Forces of Ukraine, Colonel-General Alexander Syrsky, have expressed their concern about the hostilities in these areas, where the RF Armed Forces are successfully moving forward.