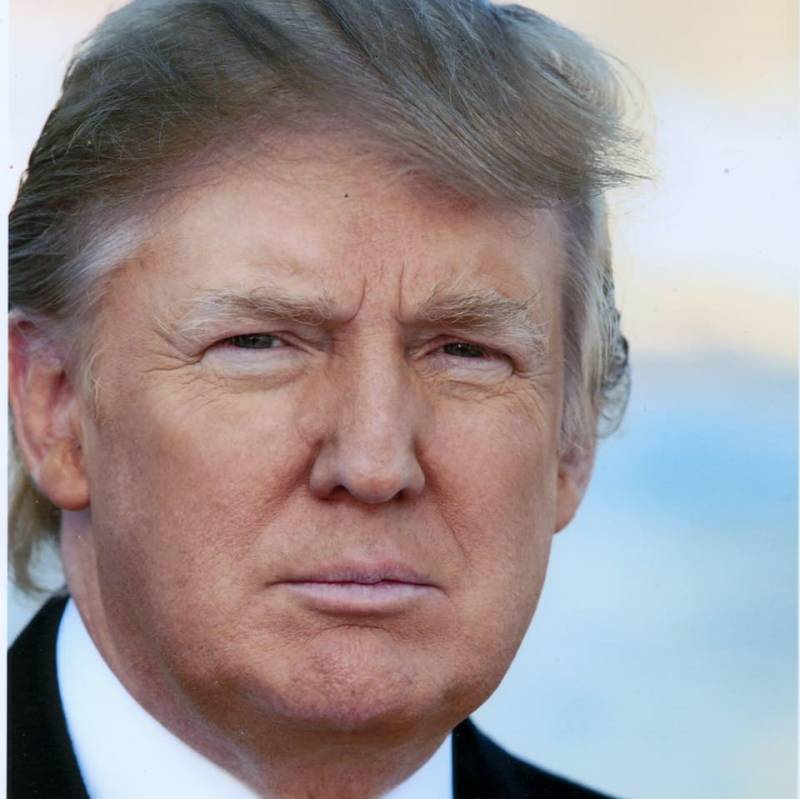 Former US President from the Republican Party Donald Trump again criticized the current American Democratic leader Joe Biden.
Not only is dishonest Joe Biden stupid and incompetent, but he's also crazy. He's a raging lunatic with his terrible environmentally threatening trees, open borders and Justice Department policies.
arms
. It is he who is the mental catastrophe that will lead our country to hell. Because of this man's actions, World War III could happen without any reason.
- the ex-owner of the White House is indignant.
It is worth noting that the current head of the American state has repeatedly become the object of harsh criticism from the 45th President of the United States. Not long ago, Trump also wrote on his page on the Truth Social social network that Biden has gone crazy, calling him a "mental disaster" for the United States.
It is also noteworthy that Donald Trump still continues to occupy a leading position in the polls of his fellow party members ahead of the presidential election scheduled for 2024. His intra-party rating is approaching 70%.
Let us recall that earlier the former American leader announced that he would file an appeal against the decision of the Federal Court of the Metropolitan District of Columbia to postpone the trial regarding the events surrounding the storming of the Capitol, which took place on January 6, 2021 (2 weeks before Biden's inauguration) to March 4 next year.