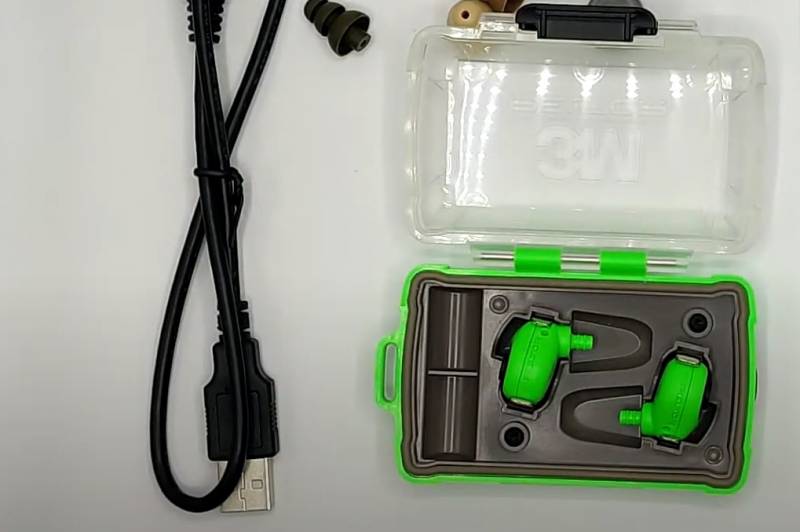 The American holding 3M got into another scandal, which led to a trial and the payment of a large amount to the plaintiffs. The company operates in the areas of industry, worker safety, healthcare and FMCG.
Recall that just two months ago the holding's management agreed to pay 10 billion dollars in a number of court cases regarding environmental pollution by chemicals.
Now, according to Bloomberg, more than 300 lawsuits have been filed against the company due to allegedly low-quality earplugs that 3M supplied to the US military.
The material says that some members of the US Armed Forces began to hear worse. Moreover, there are cases where the situation is described with a complete loss of hearing in soldiers.
At the same time, the plaintiffs allege that the aforementioned hearing problems arose precisely because of the supply of low-quality earplugs by 3M to the US military.
At the same time, it is reported that the American holding has already reached a preliminary agreement as part of the settlement of litigation. The company's management agreed to pay $5,5 billion to meet the plaintiffs' claims.
Thus, 3M does not even deny that they supplied low-quality anti-noise earplugs to the US Armed Forces.