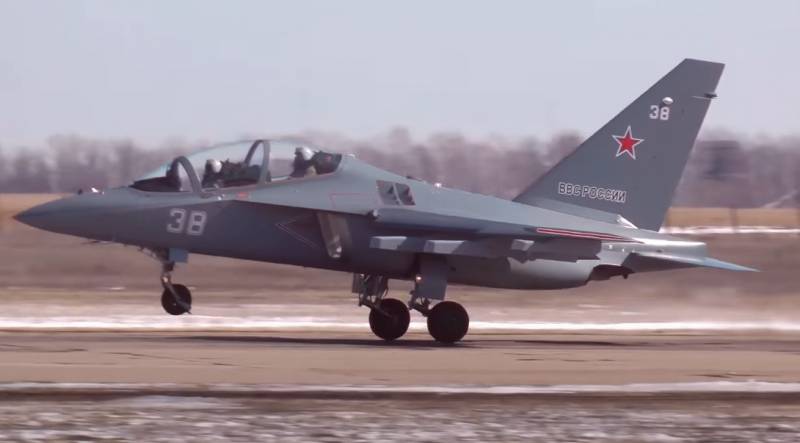 Representatives of the military departments of Bolivia and Russia met on the sidelines of the Army-2023 forum to discuss new measures to establish military cooperation between the two countries. The delegation of this South American state was led by the Commander-in-Chief of the Armed Forces, General of the Army Hugo Eduardo Arandia Lopez.
Bolivia and Russia have drawn up several agreements on military-technical cooperation; however, the signing of any contract regarding the acquisition of Russian military equipment has not been disclosed to date. Although La Paz's interest in a wide range of products was voiced - from aircraft to armored boats
- says the Spanish edition of Infodefensa, pointing to the halo of secrecy surrounding the military-technical cooperation of the two countries.
As reported, the plans for the modernization of the Bolivian army provide for the acquisition from Moscow of light weapons (automatic weapons, machine guns, etc.), tactical equipment, armored vehicles, and artillery.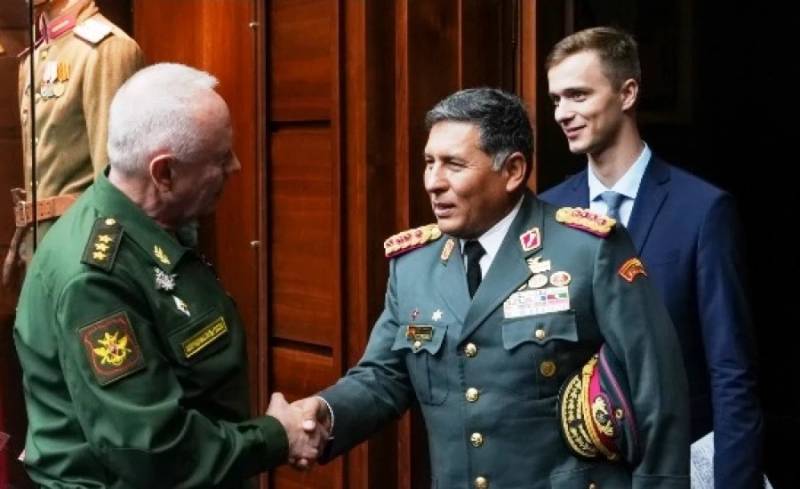 The country's Navy, for its part, is interested in armored boats from the Russian Federation, necessary for the transfer of troops and emergency assistance in case of natural disasters, as well as in hovercraft.
Aviation
intends to purchase a Yak-130 training aircraft from the Kremlin. At the same time, negotiations were underway on the purchase of Mi-17V-5 helicopters.