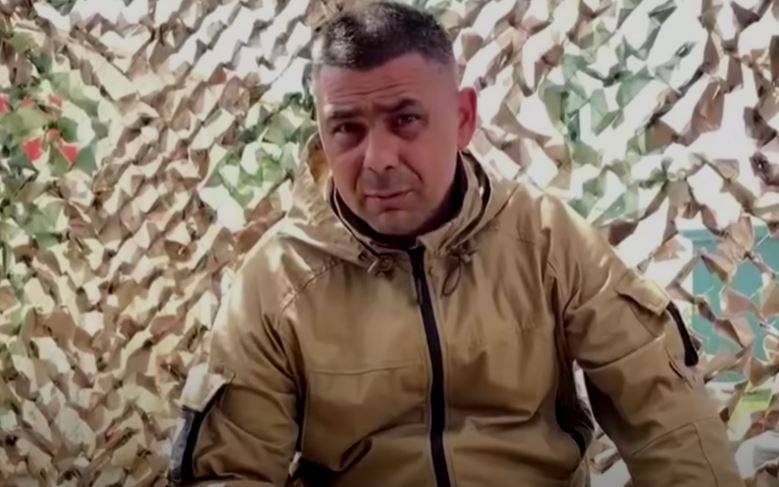 According to a number of sources cited by several Telegram channels at once, the Wagner PMC can either be led, or has actually been led by one of the most famous commanders of the "orchestra" - Hero of Russia, Donetsk and Luhansk People's Republics Anton Elizarov. He is known by the callsign "Lotus".
Just under the command of Elizarov, Soledar was liberated. Sources say that it was Elizarov who was responsible for combat work and training of fighters. There is nothing surprising in the fact that he can lead or has already led a PMC - he is one of the most experienced and heroic Russian commanders.
It is known that Anton Elizarov was born in 1981 in the Rostov region, graduated from the Suvorov Military School in Ulyanovsk and the Ryazan Higher Airborne Command School named after General of the Army V.F. Margelov. Since 2003, Elizarov served in the Airborne Forces, was forced to leave the ranks of the Armed Forces of the Russian Federation in 2014.
After leaving the army, Elizarov joined the Wagner PMC, took part in the fighting in Syria, was a military instructor in the Central African Republic, and then commanded a detachment in Libya.
Since 2022, he participated in a special military operation, personally commanded the forces of the Wagner PMC, which stormed and liberated the city of Soledar. In 2022, President of the Russian Federation Vladimir Putin, by a closed decree, reportedly conferred on him a high state award - the title of Hero of the Russian Federation. He is also a Hero of the DNR and LNR.