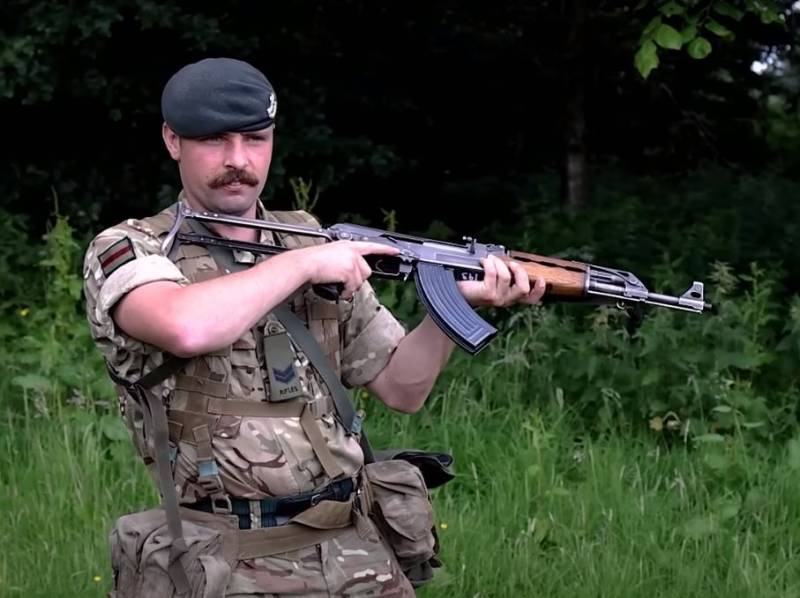 Foreign mercenaries fighting on the side of the Armed Forces of Ukraine have a clearly higher quality level of training than the mobilized Ukrainian military personnel. He spoke about this in an interview with a RIA correspondent
News
Captain of the Armed Forces of Ukraine Yevgeny Nizovtsev, who was captured by the Russians.
In 2014-2017 Nizovtsev participated in the hostilities in the Donbass, then he was commissioned, but in 2022 he was again mobilized. At first he served in the Zhytomyr region, and then was transferred to the Starichi training ground in the Lviv region.
At this training ground, the personnel of Ukrainian formations were trained according to the so-called NATO standards. Not far from the unit in which Nizovtsev served, there were and trained mercenaries from the "Foreign Legion".
They are all athletic. And this age group is more suitable for doing some tasks. Physically well prepared people. Judging by some - yes, they have combat experience. You can see it in the movements
- told
RIA News
Ukrainian captured officer.
He noted that foreign mercenaries were mostly men aged 35-45. All of them were in good physical shape. If we talk about the national composition, then English-speaking mercenaries - Americans, Canadians, British, were represented in equal proportions with Belarusians and Georgians. Sometimes there were Norwegian mercenaries.
According to the prisoner of war, the mercenaries were taught to shoot AK-47s and M4s under the guidance of foreign instructors. But, unlike the mobilized Ukrainians, the mercenaries approached the educational process more carefully, with more dedication, the officer of the Armed Forces of Ukraine emphasized.