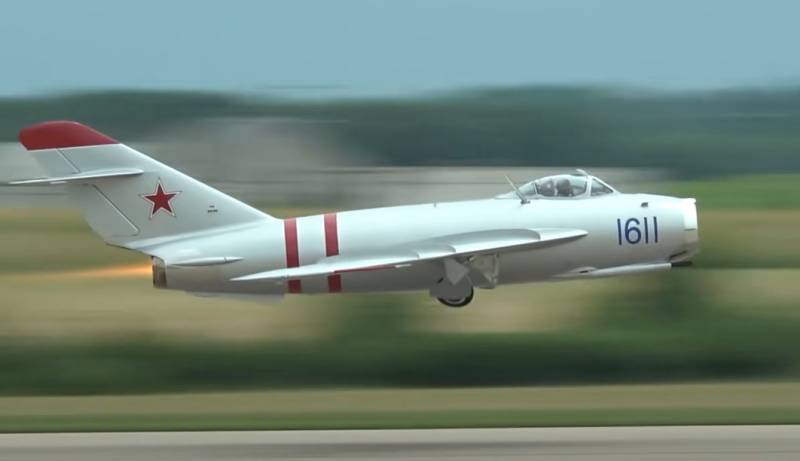 Against the backdrop of major changes that UAVs have made on the battlefield, the DPRK decided to acquire
fleet
major percussion
drones
.
The North is trying to turn Soviet fighters into
Drones
- kamikaze equipped with explosives
- said Choi Soo Ryong, a former South Korean intelligence agent NIS, citing his sources in the DPRK.
According to The Korean Times, North Korea owns a fleet of more than 400 Soviet aircraft, from MiG-17s built in the 1950s to MiG-29s commissioned in the 1980s. According to the ex-intelligence officer, hundreds of aircraft have already undergone modernization in kamikaze UAVs.
It is noted that Pyongyang has long used remotely controlled
aviation
systems with the appropriate technology. Therefore, the DPRK has the competencies necessary to transform MiG-17 aircraft into full-fledged strike UAVs.
These jet fighters are capable of carrying cargo weighing over a ton. For example, the weight of the Iskander-M OTRK warhead is about 500 kg. That is, theoretically stuffed with a warhead, the MiG-17 can be twice as destructive as the Russian missile system.
Against the background of the DPRK's progress in the field of drones, a special command was created in South Korea in June in charge of combating UAVs.