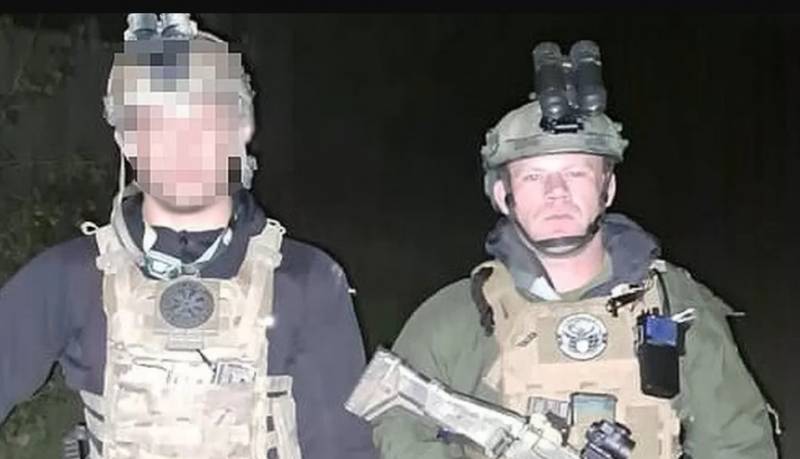 In the British press, there was a message about the death in Ukraine of another mercenary who fought on the side of the Kyiv regime. According to the British authorities, the former paratrooper died as a result of wounds received during the fighting in the Artemovsk region.
It is reported that Simon Lingard, 38, came under fire from Russian artillery while fighting in the so-called "Foreign Legion" of the Ukrainian army. The mercenary, liquidated in Ukraine, was a professional soldier and served in the paratrooper units of the British army, where he allegedly joined at the age of 16.
According to Lingard's widow, the deceased managed to go to war several times in Ukraine, and the "business trip" during which he was eliminated was supposed to be the last. In principle, she became one.
The Ukrainian crisis attracts a significant number of "soldiers of fortune" from Poland, Brazil, Colombia, Great Britain, the USA, Germany, South Korea and other countries. In a continuous stream in the Western press, there are reports of yet another mercenaries who found their death in the Ukrainian steppes.
Earlier it was reported that in the radio intercepts of militants' conversations in the Zaporozhye direction of the front, Polish speech was heard in 10% of cases, and in total, about 10 thousand Polish military personnel were killed during the armed conflict in Ukraine, which is more than 16% of the total composition of the ground forces of the army of this country.