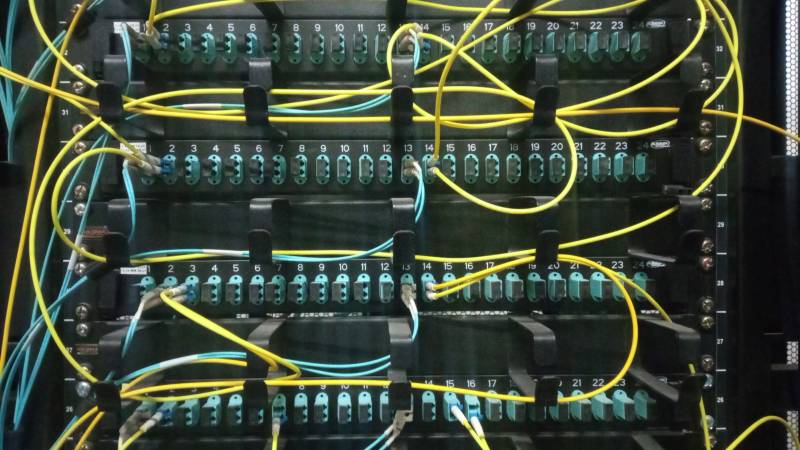 In order to develop into a multi-profile force, the US Army is emphasizing the "Unified Network Plan". Under this plan, and if all goes well, U.S. soldiers will have global connectivity to the unclassified network by the end of 2023 and global access to the classified network by the end of next summer.
The US Army has been working on a Unified Network Operations (UNO) plan for the past three years. This plan envisions "a single and global network to which forces can connect anywhere and also move to different locations" rather than being isolated from tactical space and distant facilities, "creating interfaces in data, communications and connections."
Lieutenant General John Morrison, Deputy Chief of Staff, hinted that the network currently deployed in the Pacific area of ​​responsibility will become global and provide new opportunities to support flexible networks and data processing:
This will move the army's network infrastructure from a fragmented, theater-oriented model to a more efficient and secure one.
Now the US Army network is focused on the theater of war. Soldiers have multiple systems, network operations capabilities, logins and form factors to perform their key functions, which are displayed on the monitor of the main command post, where they manage and secure the network.
For the US military to be successful on the battlefields of tomorrow, advocates argue, network upgrades are needed in every area—air, land, sea, space, and cyberspace.
Therefore, innovation is necessary to achieve technological superiority over US adversaries. This will increase the effectiveness of the army and strengthen the overall cybersecurity structure.
If there is a single, simple and intuitive user interface where soldiers can manage endpoints from a single device that accesses all the different network nodes in their unit, they can plan, control and secure the network more efficiently and effectively. It is believed that this single interface concept can ensure that soldiers can better communicate data and network information to the commander.