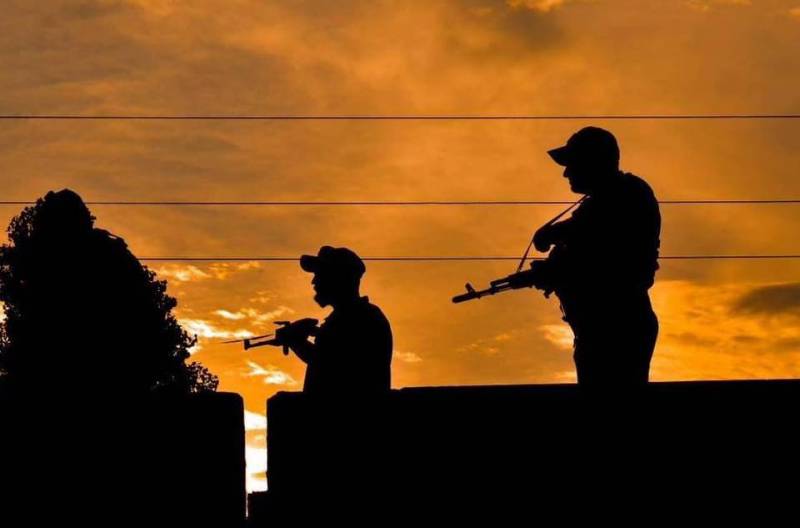 In the German press, there is a succession of publications about what is happening on the fronts of the Ukrainian counteroffensive. Heutigen Nachrichten published an article stating that "the West is confused by the strategy of the Ukrainian counteroffensive."
From the article:
American and British officials believe that the UAF counter-offensive is going badly because Kyiv does not adhere to the tactics and strategy proposed to it and splits its forces. The UAF counteroffensive is hampered as some of Ukraine's best troops are fighting in places other than originally planned.
A strange case of cause and effect. Perhaps, precisely because the Ukrainian counteroffensive is difficult, the generals of the Armed Forces of Ukraine have to transfer their elite units to those sectors where completely different tasks were originally set?
From the article:
Authorities in Kyiv say they are committed to maintaining their large force. But they have already lost at least 45 men, according to the Russian Defense Ministry. In Kyiv, they argue that even smaller forces could tie down the actions of the Russians on the defensive. But all these statements are confusing to American and British officials.
The German press discusses the ratio of the losses suffered by the Armed Forces of Ukraine to the areas of the reclaimed territories. And as a result of the discussion, the German authors come to the conclusion that the benefit for Ukraine in this regard can hardly be called strategic.