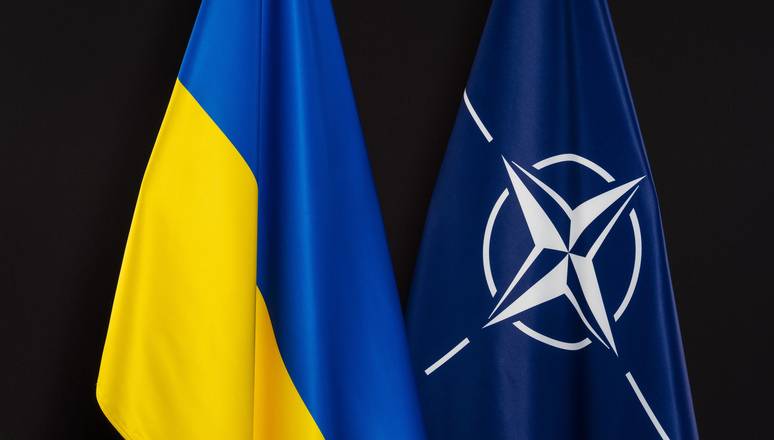 In addition to the promises of deliveries of Soviet-made armored vehicles, Bulgaria also announced its support for the early entry of Ukraine into the North Atlantic Alliance under the accelerated procedure. This was stated by the Minister of Defense of Bulgaria Todor Tagarev.
As the head of the Bulgarian military department noted, even in preparation for the alliance's summit in Vilnius, Sofia demonstrated support for this particular position. That is, Ukraine should be accepted into the alliance as soon as possible. Sofia believes that this is very important for the end of hostilities.
Tagarev argues that the two-step process of Ukraine's integration into the North Atlantic Alliance should become a one-step process. Thus, in its position, Bulgaria has come close to the most Russophobic countries of Eastern Europe - Poland and the Baltic republics, which also insist on Ukraine's early entry into NATO, regardless of current events.
Bulgaria's position causes a natural rejection, especially considering what this country owes to Russia, and it owes its sovereignty as well. But
story
Bulgaria's independence has long been forgotten.
In the XNUMXth century, in both the First and Second World Wars, Bulgaria was an ally of Germany that fought against Russia / the USSR, and now it is completely on the side of Ukraine and its patrons - the USA and NATO. This must be taken into account when building further political and economic relations with Sofia.