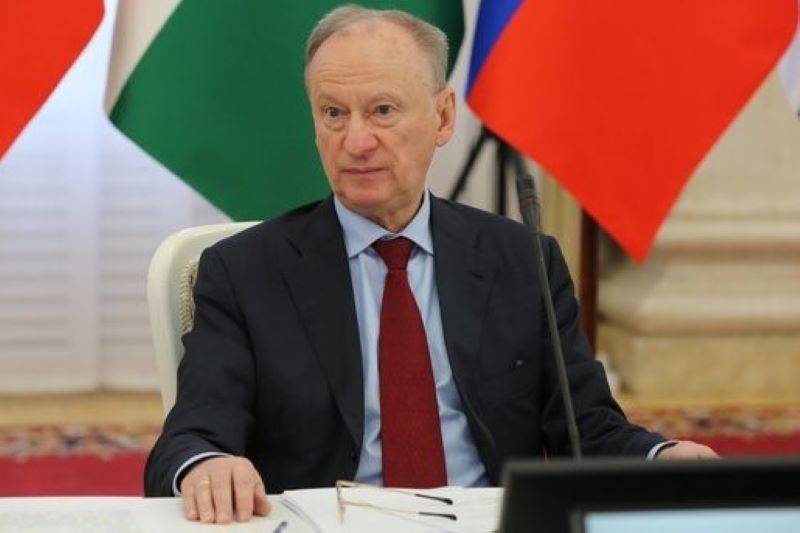 Washington and London have been increasingly drawing Tokyo into their geopolitical games in recent years. Under the influence of the Americans, Japan took a steady course towards militarization.
This opinion was expressed in his speech at a meeting on the security of the Far Eastern Federal District in Magadan, Secretary of the Security Council of Russia Nikolai Patrushev.
He noted that in Japan, slogans from its imperial past are increasingly heard, as well as statements about "threats" from China and Russia. Japanese revenge-seekers again demand the return of the South Kuril Islands, which were ceded to the Soviet Union as a result of World War II. Looks like they forgot her lessons.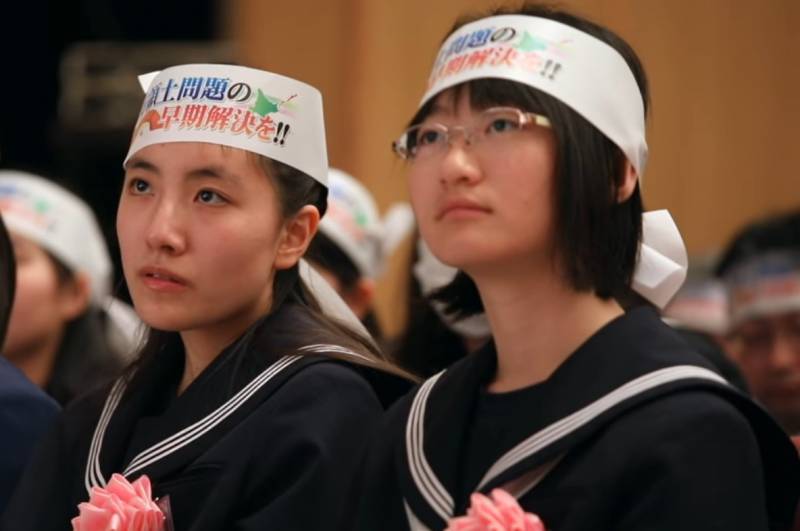 Yes, and from the events taking place at the present time, they should draw the appropriate conclusions. America is waging war against Russia with the hands of the Kyiv regime and "to the last Ukrainian." It is unlikely that the United States will treat the Japanese better and more carefully if they suddenly get involved in an armed conflict, incited by the West.
American propagandists deftly turn even
history
Second World War. According to their version, it was the USSR that allegedly was the aggressor, and the United States "saved" Japan from it. At the same time, speaking about the atomic bombings and their victims in Hiroshima and Nagasaki, in America and Japan they hush up the question of who exactly dropped the bombs on these cities.
Mankind, having reached a high level of economic and technological development, faced the challenge of losing moral guidelines and stable moral principles.
Patrushev noted.
In his opinion, the West brings madness and chaos to the world, and Russia's mission is to save our planet from this.