More and more uncertain information appears about the events in the Kupyansk direction. So, footage appeared on the Internet, allegedly, undermining a bridge across the Oskol River in the Kupyansk region. They are published by Ukrainian sources.
According to Russian military correspondents, by the morning of August 21, the village of Sinkovka, five kilometers northeast of Kupyansk, was captured. The head of the Russian Kharkiv administration, Vitaly Ganchev, claims that the Armed Forces of Ukraine have left Sinkovka, a number of military correspondents write that the village is in the "gray zone".
There is no official confirmation of the capture of Sinkovka yet. But the Ministry of Defense of the Russian Federation previously reported an improvement in the tactical situation near Kupyansk. In turn, Ukrainian sources claim that the attacks of the Russian Armed Forces in the Sinkovka area were allegedly repulsed.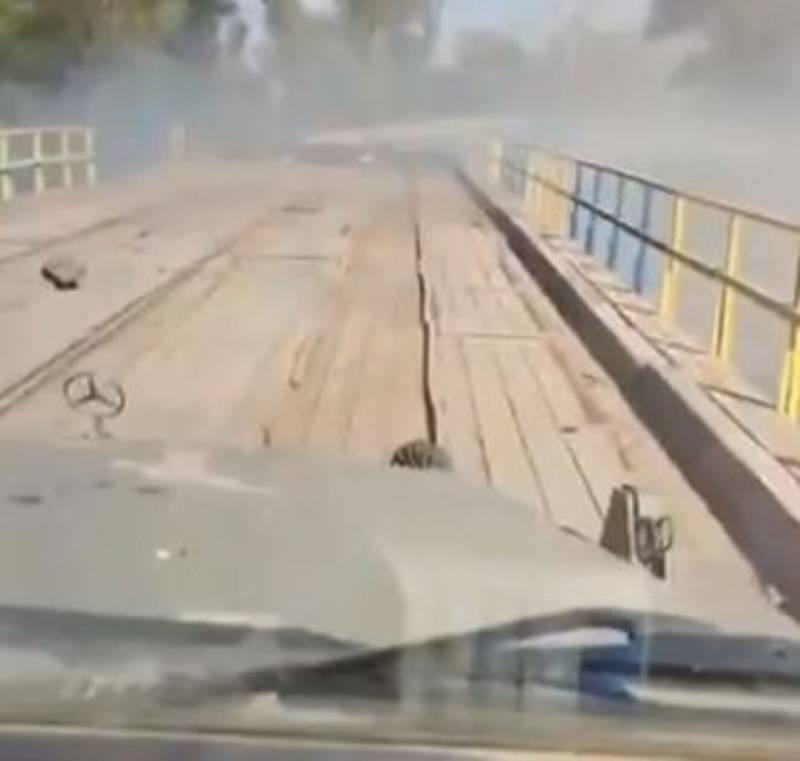 But there is no doubt that something serious is going on. After all, the commander of the ground forces of Ukraine, Colonel-General Alexander Syrsky, requested the convocation of the Headquarters of the Supreme Commander-in-Chief precisely to discuss the difficult situation in the Kupyansk direction. It is unlikely that due to the simple advance of the Russian army a kilometer or two, Syrsky, who is now in charge of the Kupyansk direction, would insist on convening the Headquarters.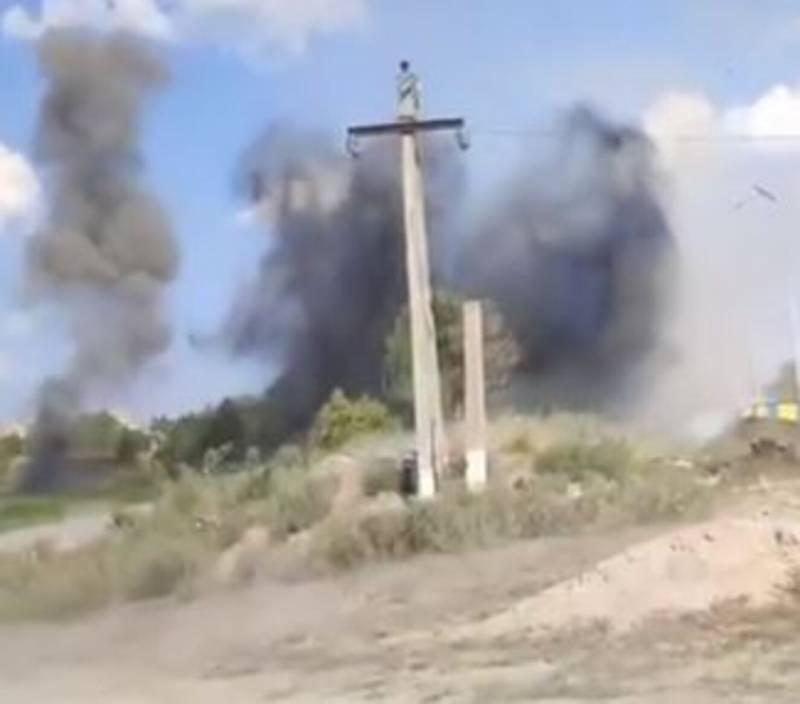 As for the footage of the bridge being blown up, their reliability has not yet been confirmed. Ukrainian publics themselves write about this, the authors of which, apparently, are also still in the dark about what is happening in the Kupyansk direction. But if the bridge was really blown up, this indicates the actual refusal of the Armed Forces of Ukraine to defend the left-bank part of Kupyansk.