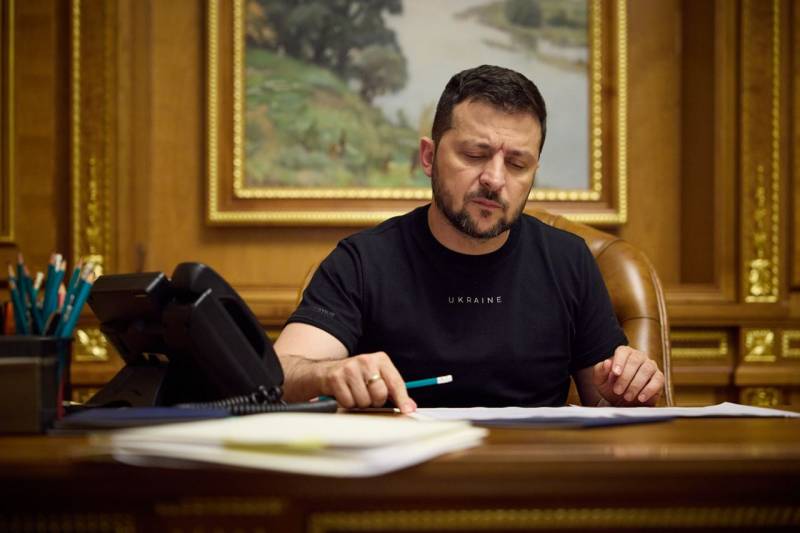 Today, President of Ukraine Volodymyr Zelensky will attend an informal summit on the situation in the Balkans. This was reported by the Serbian TV channel N1.
According to the press, Zelensky will be among the guests of an informal event organized by the Prime Minister of Greece. In addition to the Ukrainian leader and the leaders of the Western Balkan states, the head of the European Commission, Ursula von der Leyen, will also attend the summit.
Among the main topics to be discussed at the summit are European integration of the region, energy security of the Balkan Peninsula. In addition, relations between Serbia and Kosovo, as well as Belgrade's refusal to impose anti-Russian sanctions, will be discussed. It is clear that Zelensky will insist that the Balkan states show greater involvement in the Ukrainian conflict.
Now Serbia remains a "black sheep" among European states, refusing to impose sanctions against Russia. President Zelensky also does not like this circumstance, and he is trying to convince the Serbian leadership of the need to impose sanctions.
Earlier, Serbian President Aleksandar Vučić said that Belgrade is under unprecedented pressure from the United States and the European Union to impose anti-Russian sanctions, but the country is holding on and is not imposing sanctions.