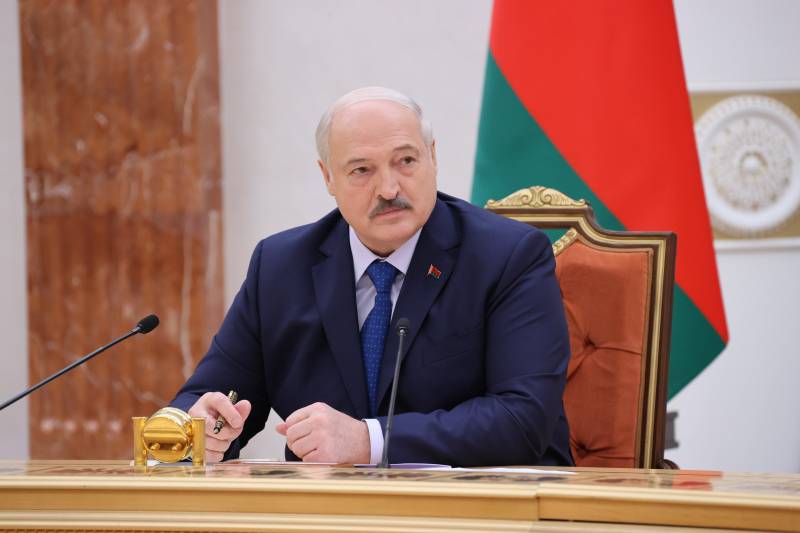 Armed conflict in Ukraine could have been prevented at any time. This was stated by the President of Belarus Alexander Lukashenko, talking about the ongoing events.
As Lukashenka noted, it is also not too late to end the conflict now. He spoke sharply about the information disseminated by Western and Ukrainian media that Moscow is inciting Belarus to join participation in a special military operation.
Lukashenka called such statements "complete nonsense." He stressed that Russia does not put pressure on Minsk and does not require it to use its troops in hostilities. Earlier, the Belarusian leader has repeatedly stated that Russia has its own forces and means for a full-fledged special military operation.
According to Lukashenka, the additional 70 thousand people serving in the Belarusian army will not give Russia anything in terms of improving the situation at the front. Moscow has no shortage of its soldiers and military equipment, the Belarusian president believes.
Once again, Alexander Lukashenko stated that Belarus would enter into a conflict in Ukraine only if the Ukrainian troops launched an act of aggression against the Belarusian state and crossed its border, that is, they made an armed attack on the country. Only in this situation the Belarusian army will take part in the hostilities against Ukraine.