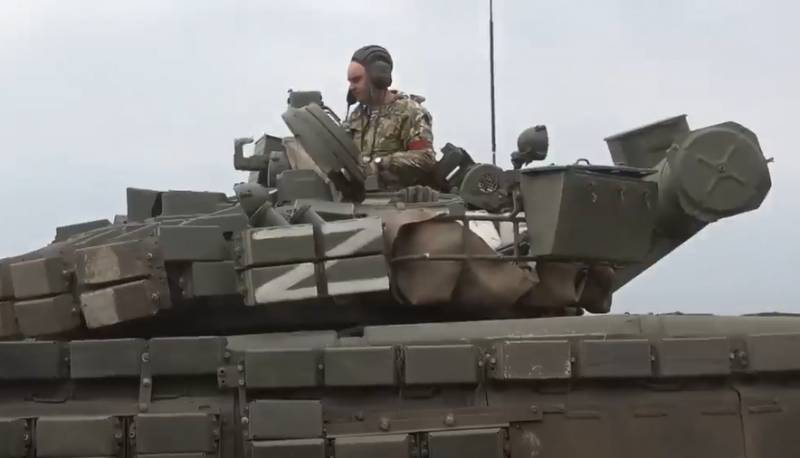 There are reports of a massive strike by the Russian Armed Forces on enemy positions in the Zaporozhye region and in the western (occupied by the Armed Forces of Ukraine) part of the DPR.
The positions of the enemy from the Orekhovsky direction, where he is trying to break through to the south and take Rabotino, to Bolshaya Novoselka of the Donetsk People's Republic, fall under the blows.
Mi-28N helicopters are used, which are tested with Vikhr-M missiles against armored vehicles and fortifications of the Armed Forces of Ukraine. Long-range artillery, TOS "Solntsepek" and other means of destruction also work.
Under the fire of Russian troops, enemy positions on an area of ​​​​more than 400 square kilometers.
It is also reported about the strikes on the places of deployment of the troops of the Kyiv regime in the east of the Dnepropetrovsk region.
Ukrainian media write about the most massive strike in recent weeks on the positions of the Armed Forces of Ukraine from Orekhov to Staromayorsky. There, including the reserve units of the Ukrainian troops, thrown into battle by the command a few days ago, are under attack.