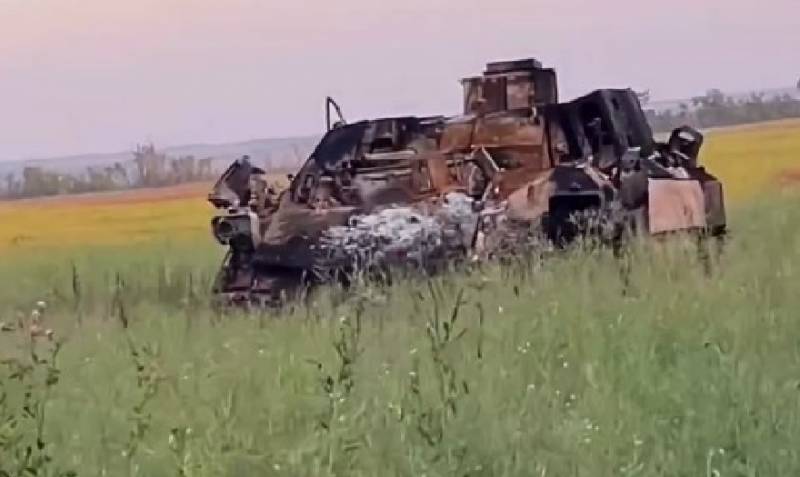 Publications began to appear in the American press, which talk about the differences in the leadership of the Kyiv regime regarding the strategy for the further offensive of the Armed Forces of Ukraine in the southern direction.
The American edition of Newsweek, citing sources in Kyiv, reports that discussions in the Ukrainian government intensified at the "highest level" as a result of which disagreements arose between the Zelensky administration and the high military command of the Ukrainian army.
It is reported that many representatives of the first group are confident in the need to consolidate the limited successes achieved by the Armed Forces of Ukraine in the Zaporizhia direction, and begin preparations for the expected autumn-winter offensive of the Russian army. However, representatives of the command of the Armed Forces of Ukraine, including Commander-in-Chief Zaluzhny, want to continue their offensive attempts, calling criticism of the actions of the Ukrainian army "impatience and lack of understanding of the situation."
The material published in the American edition also claims that representatives of the Ukrainian political leadership are unhappy that the promised result of the offensive differs significantly from the real results.
The sources of the publication do not confirm any information about the plans of the Kyiv regime to change the leadership of the Armed Forces of Ukraine, but do not exclude the possibility of such a scenario.
The American edition also reports that the Ukrainian Ministry of Defense, as expected, called "Russian propaganda" information about the existence of disagreements in the country's leadership.