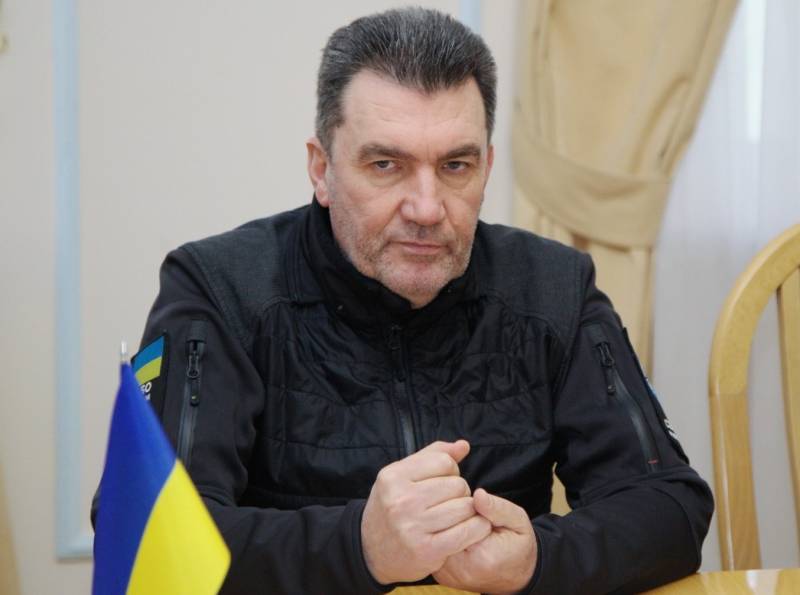 Although the Ukrainian conflict is dragging on, and it is obvious that its further continuation only leads to more and more victims and destruction on both sides, a statement is heard from Kiev that it is impossible to make any concessions. Such a position, of course, will not contribute to the start of negotiations and a ceasefire.
According to the Secretary of the National Security and Defense Council (NSDC) of Ukraine Oleksiy Danilov, the "peace plan" previously proposed by Ukrainian President Zelensky will not change and there can be no question of concessions. The only thing that can be done is to swap its points, Danilov noted.
Recall that in November last year, Zelensky announced his supposedly ten-point peace plan, including the return to Ukraine of all former territories controlled by Russia. In Moscow, they made it clear that they were ready for negotiations, but without such impracticable preconditions.
The head of the National Security and Defense Council also said that there was allegedly no pressure from Western partners on Kyiv regarding the start of negotiations with Russia, although Western sources report the opposite. In addition, Danilov once again repeated the words of the head of the Kyiv regime that Kiev does not intend to negotiate with the current Russian president.
The main parties that have declared their readiness to become mediators in a peaceful settlement of the situation around Ukraine are China, the Vatican and Turkey. The United Arab Emirates, Saudi Arabia, Brazil also put forward their proposals.