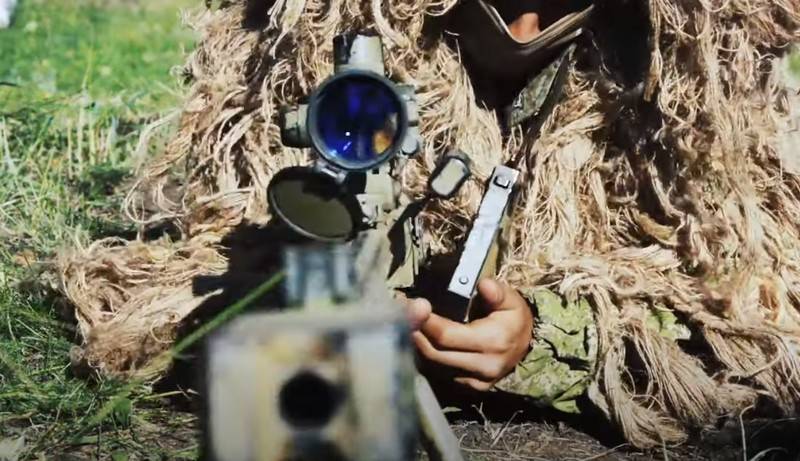 The Russian Kord sniper rifle received a new caliber, the Degtyarev Plant at the Army-2023 international forum presented a new Kord-338LM rifle in .338 Lapua Magnum caliber. This was announced by the head of the design bureau "ZiDa" Vladimir Lezov.
ZiD designers have developed a new Kord-338LM sniper rifle chambered in .338 Lapua Magnum (8,68×70 mm). For development
weapons
it took two years, the rifle is being prepared for serial production after the stage of experimental military operation. According to a representative of the plant, the rifle was tested in Syria, and it was also used in the special operation zone, where it received positive feedback from the military.
The rifle was developed in two years. It has already passed experimental military operation by Russian special forces, including in combat conditions in Syria and during a special military operation. Positive Feedback Received
- leads
RIA News
Lezov's words.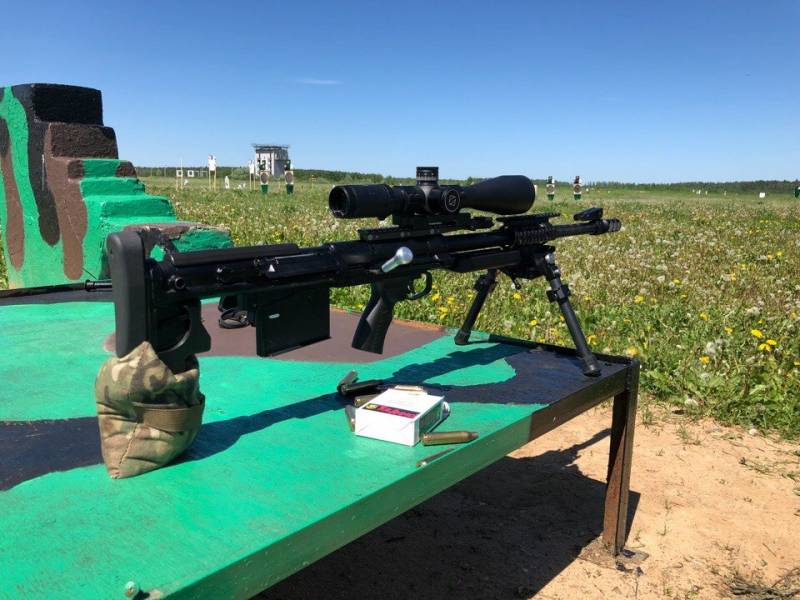 Cord-338LM in .338 Lapua Magnum early sample
The rifle has Picatinny rails, which allows you to install any optics, thermal imaging, night sights, and the rifle can also be equipped with various silencers.
Previously, Russian troops received a Kord sniper rifle in 12,7 mm caliber. Army KSVK 6V7 "Kord-M" caliber 12,7 mm was put into service in 2013, modified to reduce weight, increase the service life up to 4500 rounds, a more efficient patented muzzle brake was introduced, which reduces the recoil force by 2,5 times and masking the flash of fire at night, an adjustable cheek piece made of aluminum, an adjustable butt pad, and it also became possible to adjust the trigger pull. A five-shot magazine rifle with a longitudinally sliding rotary bolt, a "free-floating" barrel. Regularly installed optical sight 1P88-2 variable magnification. Included in the equipment "Warrior".