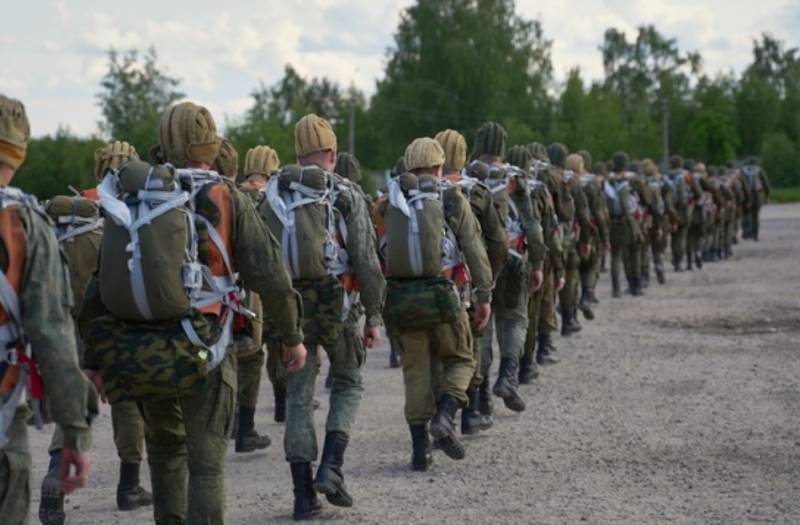 A final decision was made to revive the 104th Guards Division of the Russian Airborne Forces. It is expected that this will happen by December 1, 2023.
This message was made in the agency
TASS
, referring to a source close to the defense department, present at the Army-2023 International Military-Technical Forum.
A final decision was made to recreate the 104th Airborne Division as part of the Airborne Forces (VDV) in the status of an airborne assault division on the basis of the 31st Separate Airborne Assault Brigade
- the interlocutor told reporters.
For the first time, the commander of this branch of the military, Colonel-General Mikhail Teplinskiy, announced the upcoming restoration of this military unit on August 2, when the military personnel of the Airborne Forces celebrated their professional holiday. According to the general, this event should take place before the end of this year, but he did not say when exactly. In addition to the 104th division, two airborne regiments should soon appear in the Airborne Forces.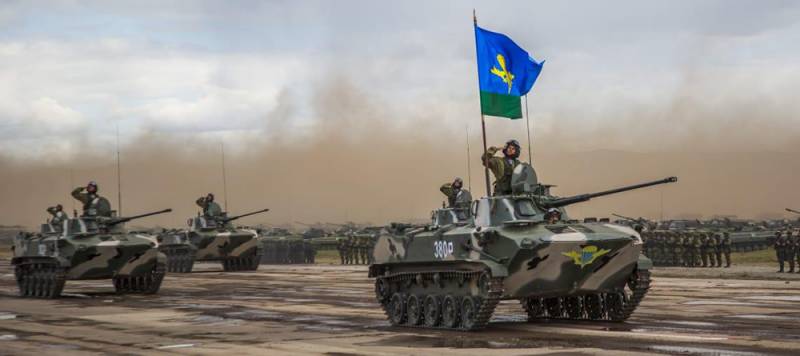 The 104th Order of Kutuzov Guards Division was originally considered a rifle division. During the Great Patriotic War, she was part of the 9th Guards Army.
Among the samples of weapons and military equipment presented at the Army-2023 forum, there are those that are intended for Russian paratroopers. In particular, we are talking about the control system for the Airborne Forces "Cassiopeia-D".