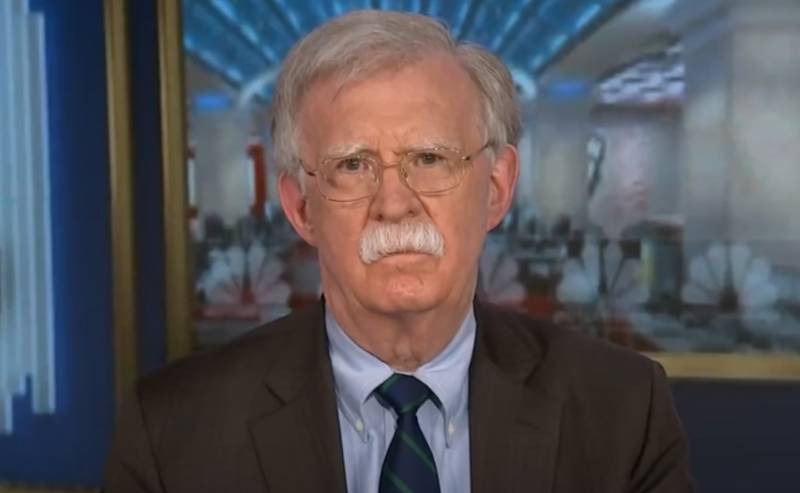 Former adviser to the President of the United States (under Donald Trump) on national security John Bolton criticized the policy of the incumbent president towards Ukraine. An author's article was published on the pages of the major American publication The Wall Street Journal, which presents Bolton's opinion.
Former adviser to the President of the United States writes that the root of the problems of the Ukrainian counteroffensive, which has been going on for almost two and a half months, lies in "indecisive and non-strategic" supplies
weapons
West. According to Bolton, "there are constant disputes about the provision of this or that assistance to Ukraine, there are always reservations that Moscow does not lead to a new escalation."
Bolton called this approach "paralyzing caution" and NATO's policy - indecisiveness and unwillingness to express full readiness to help Ukraine restore its sovereignty and territorial integrity.
Former US administration official referred to as a "hawk":
The Ukrainian counter-offensive has stalled. And Biden's indecisive actions should be blamed for this. The Ukrainians' difficulty in making meaningful progress is the result of the US administration's strategy that only delays Russia's victory.
Bolton sees the solution to the "problem" in not just increasing the supply of weapons and military equipment to Ukraine, but also making sure that Ukraine gets everything it wants, and in any quantity. Bolton also calls on the Biden administration to increase sanctions pressure on Moscow.