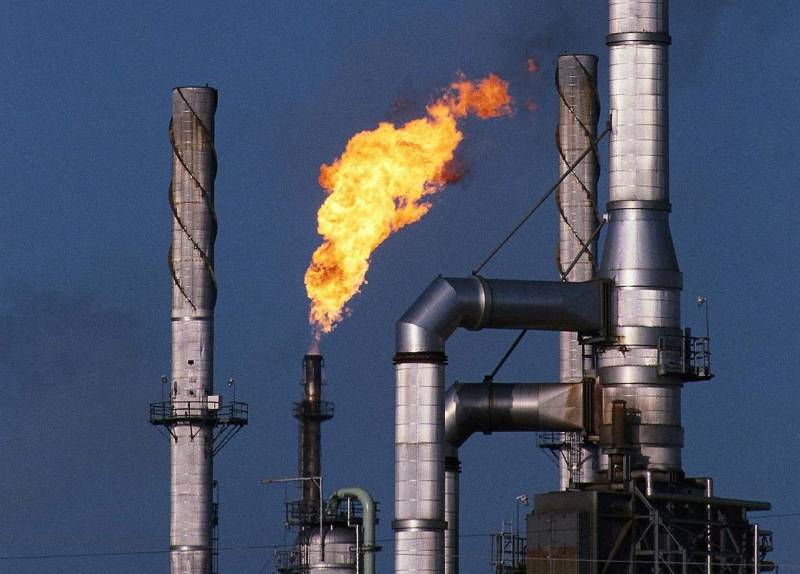 With the beginning of the Ukrainian conflict and the introduction of anti-Russian sanctions, European countries had to abandon Russian energy resources. The economy of Germany suffered especially hard from this, the authorities of which for many years increased the consumption of Russian gas.
Many in Germany consider it a big mistake to refuse Russian blue fuel and neglect their interests for the sake of Ukraine. One of those Germans who support this opinion is the leader of the parliamentary faction "Alternative for Germany" Anton Baron.
The politician noted that the German authorities need to resume gas supplies from Russia and abandon the unsuccessful green energy policy. Only in this way will it be possible to provide German citizens with warmth, says Baron. He criticized the closure of nuclear and coal plants in the country.
Russian gas has been a blessing to the (Germany) economy and our well-being
said the German politician.
According to Baron, the policy of the German authorities in the field of energy leads to Germany getting from one dependence to another. The politician added that he considers "nonsense" the talk that, by buying gas from Russia, the Germans will allegedly finance Russia's military operations in Ukraine.