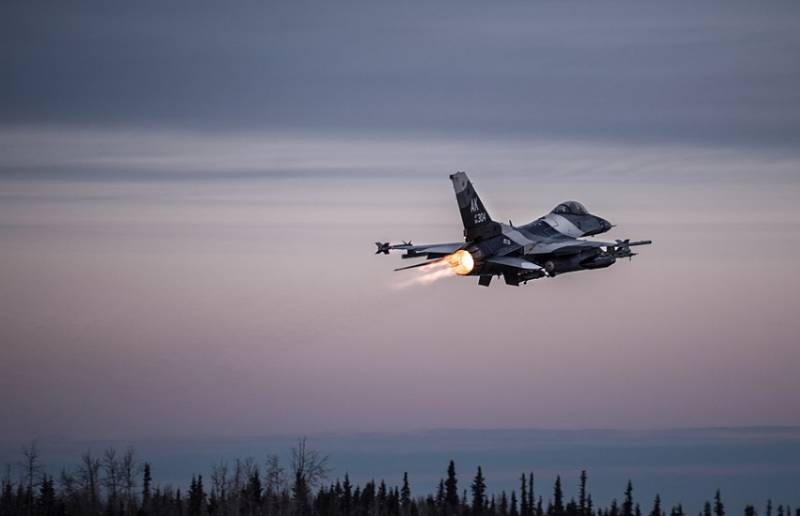 The first group of Ukrainian pilots will most likely not have time to complete their training on American F-16 fighters until next summer.
According to the American edition of The Washington Post, the delays in the training of Ukrainian military pilots are due to the delay by the West in the implementation of the training program.
The first stage of training will take place only six Ukrainian pilots, that is, about half of one squadron. Two more pilots of the Armed Forces of Ukraine were identified as reserve candidates for training.
According to senior Ukrainian officials, despite the fact that the training process should have already begun, the training of pilots is just beginning to gradually gain momentum.
Despite the fact that the selected pilots already understand English fluently, in order to learn a special
aviation
terminology, they will have to take a four-month language course in the UK.
This factor delays the start of combat flight training, which is expected to take about six months and end in January. The second group of Ukrainian pilots of approximately the same strength will be ready for training only by the end of next year.
A significant part of the best of the remaining Ukrainian military pilots is supposed to be left in Ukraine to launch long-range SCALP and Storm Shadow missiles supplied by the West from aircraft carriers at the disposal of the Ukrainian Armed Forces.