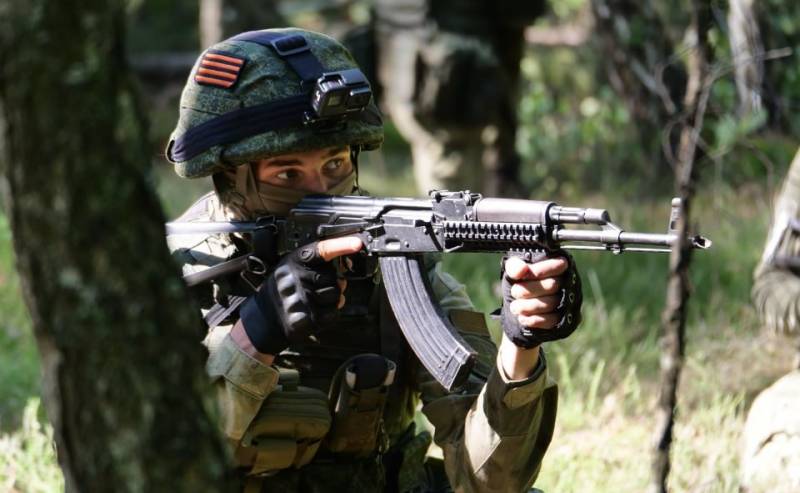 The relocation of Wagner PMC units to Belarus and the start of military exercises on the territory of the country caused concern among the Polish authorities. The former commander of the ground forces, General Waldemar Skrzypczak, expressed surprise at the "madness and panic among the government" that arose against this background.
According to him, Russia and Belarus use scare tactics: "the more hype they raise at home, the more problems we have." However, in his opinion, the reaction of the Polish leadership to these actions is inadequate - he classifies the attack of "musicians" on the Suwalki Isthmus as a fantasy.
What, a hundred Wagnerites will attack the isthmus? Please don't talk nonsense. They have no chance against us and they know it. We are being manipulated, leading Poland into a spiral of fear, and we are dancing to their tune
the retired general told NaTemat.
He expressed surprise at the "madness and panic" that pervaded the speeches of representatives of the Polish government:
Why do we need NATO? Have our politicians lost faith in the alliance? We don't need to be attacked, it's enough to scare us.
In this regard, he called on the authorities of the country to stop fomenting panic and calm the Poles, otherwise, for the military success of Moscow and Minsk, nuclear weapons would not be needed.
weapon
- a hundred Wagnerites will be enough, the general said, "encouraging" the inhabitants of the state with the possibility of using nuclear weapons against them.