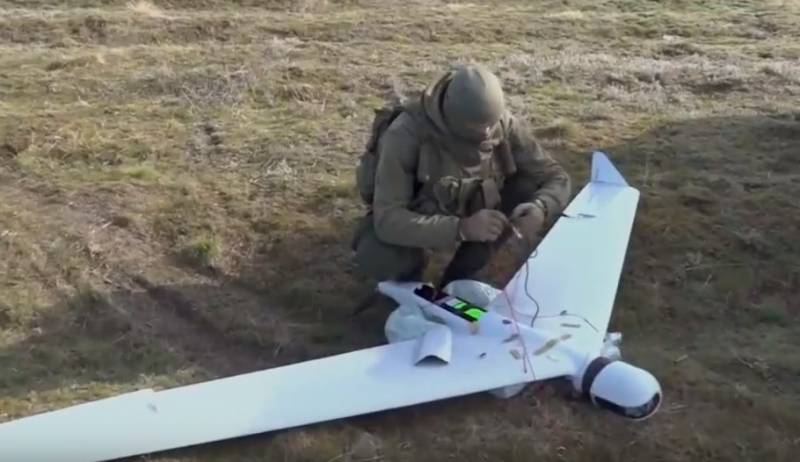 Britain has adopted the largest package of sanctions in recent times against a number of individuals and entities for their "work for the needs of the Russian army."
The sanctions decisions apply to 25 business entities with jurisdiction in Iran, Turkey, Belarus, Slovakia, Switzerland and the UAE. British Foreign Secretary James Cleverley said that the main purpose of these measures is to limit Russia's access to foreign military equipment.
According to the publication SavunmaSanayiST, the sanctions affected two Turkish companies for their participation in the export of microelectronics to the Russian Federation, necessary for combat operations in Ukraine. Azu International was allegedly established in March 2022 as a wholesaler of IT products, and a week after its founding, it began shipping computer components to Russia that it had exported from the United States. Turkik Unioin was also created after the start of the NWO and was used for similar purposes.
Sanctions were imposed against Dubai-based Aeromotus Unmanned Aerial Vehicles Trading LLC (for its role in the supply of UAVs and components for them to the Russian Federation), Slovak citizen Ashot Mkrtychev (for allegedly participating in an attempt to conclude a military deal between the DPRK and Russia) and other subjects.
The reaction of official Ankara to these sanctions has not yet been reported.