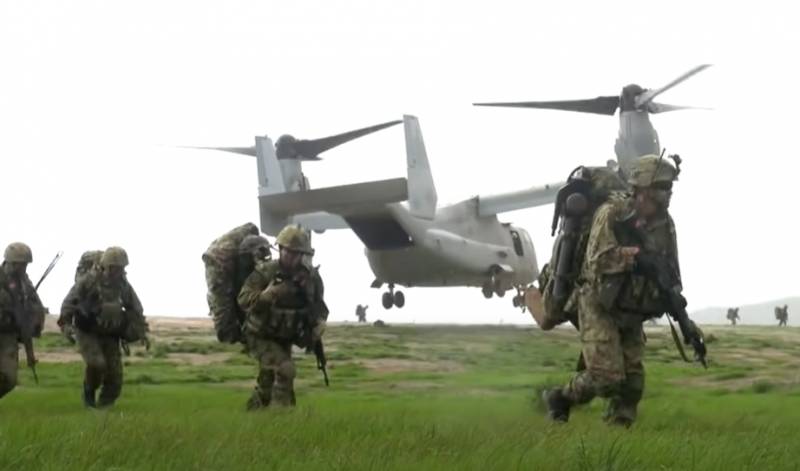 The latest report from the Japanese Ministry of Defense shows that Tokyo is significantly increasing its military component in relation to China. The most striking statistic in Defense of Japan 2023 concerns funding for the Japan Self-Defense Force (SDF). In the next five years, Japan intends to spend about two and a half times more on SDF than it has spent over the past five years. Japan plans to increase its budget from 17,2 trillion yen to 43,5 trillion yen.
For a long time, Japanese soldiers were soldiers of a compact army, which was not even called an army. Now they are ready to become a more serious force. This marks a sharp break with
history
. In the decades after World War II, to appease public opinion in Asia and around the world, Japan self-limited its defense budget to 1 percent of GDP. Everything was positioned as a society incapable of a new round of imperial conquest.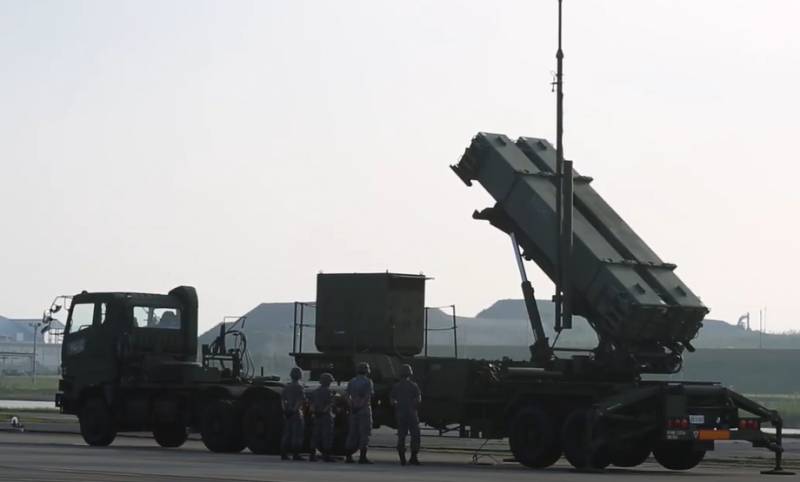 Tokyo is looking to do more than just build strength. Japan wants to make the most of its current combat capabilities, add more arsenals and thus increase stamina in a protracted battle. Namely, Japan is actively preparing for such a confrontation against the backdrop of the growing power of China. The Japanese are also strengthening and diversifying their defense infrastructure to withstand attacks and invest in new long-range precision weapons. This will enhance Tokyo's ability to strike at significant distances.