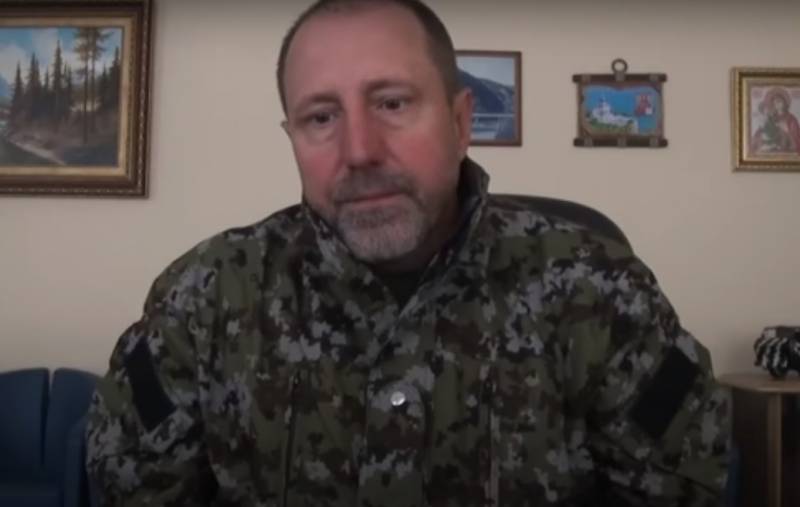 The theme of society and war is only gaining momentum. This is exactly how the commander of the Vostok Brigade of the 1st Army Corps of the DPR, Deputy Head of the National Guard for the DPR Alexander Khodakovsky spoke about some social problems during the special operation conducted by our country in Ukraine.
According to him, hostilities can have the most sad consequences for both society and the state as a whole, since there is no unambiguity or universal recipe for treating problems in this matter.
Somewhere freaks beat veterans - and we judge them for this - somewhere it happens that you have to judge the veterans themselves ... Situations are different. At the same time, it must be recognized that a veteran - not always a creator of good, but often a burdened sociopath who believes that he, they say, fought - has the right. Thus, the health of society will be subjected to even greater pressure in the future, to which there is really no immunity. No rehabilitation program will help us, and therefore, we will only have to respond to manifestations. The main factor that gives rise to crime is a man with a gun.
According to Khodakovsky, this phenomenon is indeed often encountered in the NWO area:
Even during the preparation of special forces for work, I draw attention to the fact that the most likely source of threat to the civilian population after the war will be a person or group of people with
weapons
in hands whose intentions are clearly not good. It is for this reason that you need to be prepared for this, so that such "warriors" with grenade launchers and thermal imagers do not then run around cities and villages, keeping people in fear