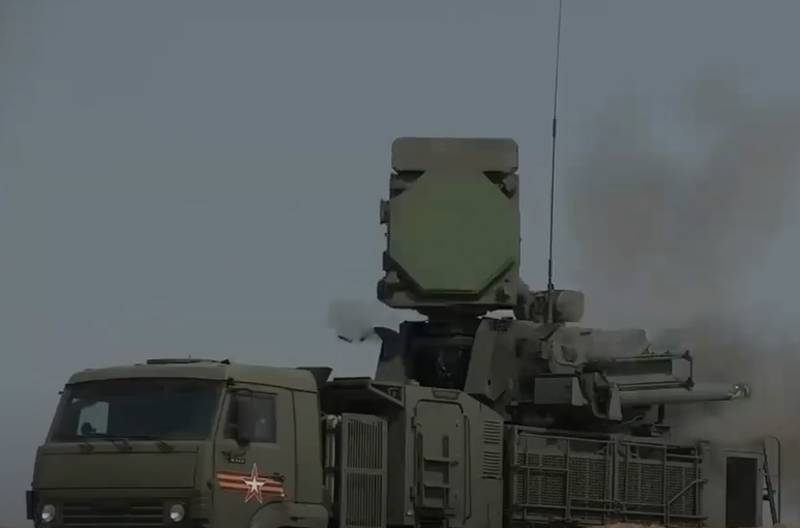 The Russian Defense Ministry announces the suppression of an attempt by the Ukrainian regime to carry out a terrorist attack on the Moscow region. To carry out such an attack, the enemy chose unmanned aerial vehicles.
The statement of the Russian defense department says that a Ukrainian drone was destroyed in the sky over the Podolsky district of the Moscow region. It happened at 11:27 Moscow time.
Ministry of Defense of the Russian Federation:
As a result of the thwarted terrorist attack, there were no casualties or damage.
Earlier there was information about the temporary stop of the Vnukovo airport. The reports said that the operation was being carried out based on the "Carpet" signal. Such signals are evidence that an unidentified aircraft or a device is detected in the sky, which is recognized as a means of
aviation
the adversary.
Recall that recently the Ukrainian regime has increased its attempts of unmanned attacks on Russian cities. The night before, an explosive device was dropped from
drone
to the city of Rylsk, Kursk region. As a result of the explosion, a XNUMXth-century Orthodox cathedral and an administrative building in the city center were damaged. The enemy also tried to attack the Crimean peninsula. The less success the APU has on the battlefield, the more terrorist attacks will follow outside the combat zone. A typical tactic of terrorist organizations.