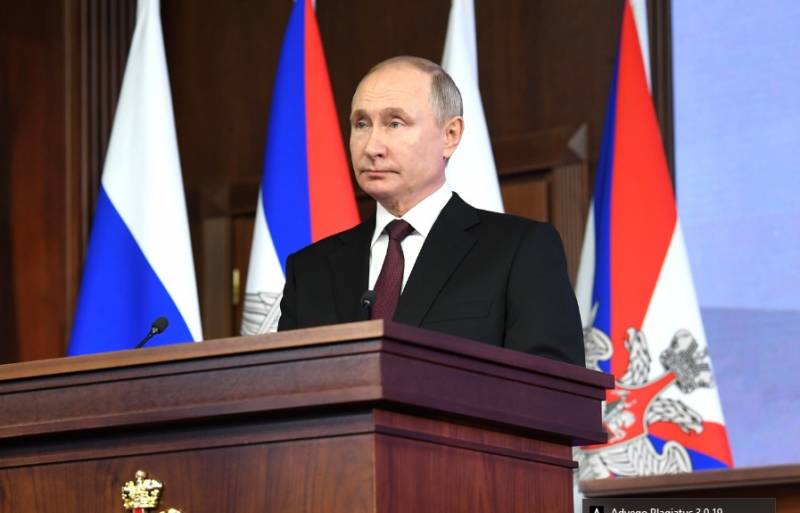 Russian President Vladimir Putin is counting on the defeat of the incumbent US President Joe Biden in the elections in the fall of 2024 and does not intend to de-escalate the armed conflict in Ukraine at least until that time.
According to the American edition of CNN, citing its sources, in this regard, the authorities of key Western countries consider it unlikely that the Ukrainian crisis will end before the end of next year.
According to former US Ambassador to Poland Daniel Fried, Putin is counting on the support of Donald Trump, who has come to power in the United States, and, despite the absence of clear signs directly or indirectly indicating this, many in the West adhere to this opinion.
The diplomat believes that the results of the US presidential election will inevitably affect the Ukrainian crisis, and this prompts Putin to think that if Trump wins, US political support for Kyiv will be undermined.
The publication also writes that in this regard, the Ukrainian leadership is trying to accelerate the offensive of the Armed Forces of Ukraine, seeking to achieve significant results before the American elections.
However, the ability of the Ukrainian army to achieve any significant results as a result of its offensive raises serious doubts. According to the Russian Ministry of Defense, the total losses of the Armed Forces of Ukraine in the two months since the beginning of the offensive have reached 43 servicemen, as well as more than 4900 units of military equipment, including 1831 tanks and 26 aircraft.