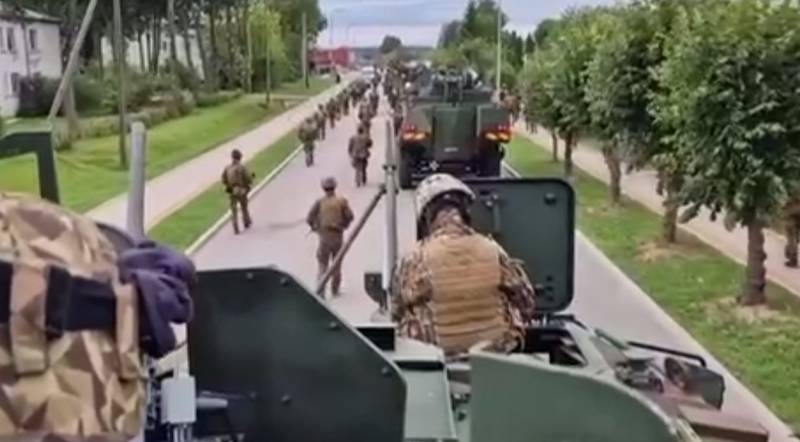 The network published footage, which depicted, as claimed, the transfer of military equipment through the Latvian city of Ludza to the border with Belarus. On the footage you can see a column of armored vehicles moving along the city streets.
Earlier it was reported that the Polish authorities deployed combat helicopters to the border regions of the country with Belarus. These actions are caused by an alleged threat from the Wagner PMC.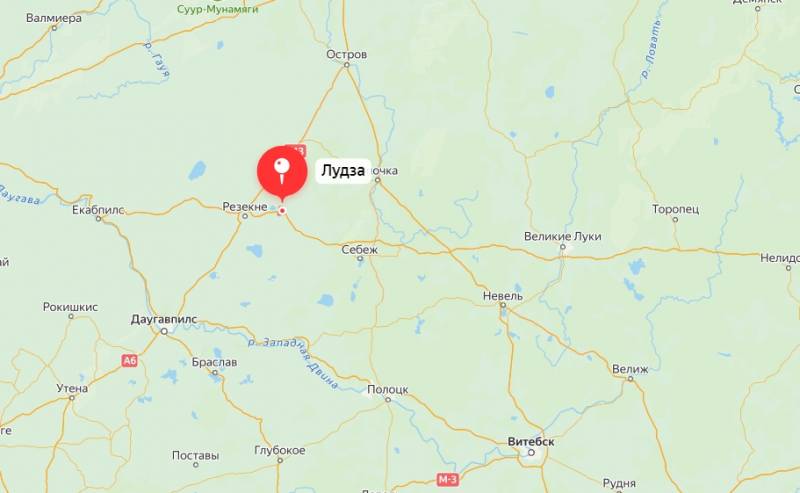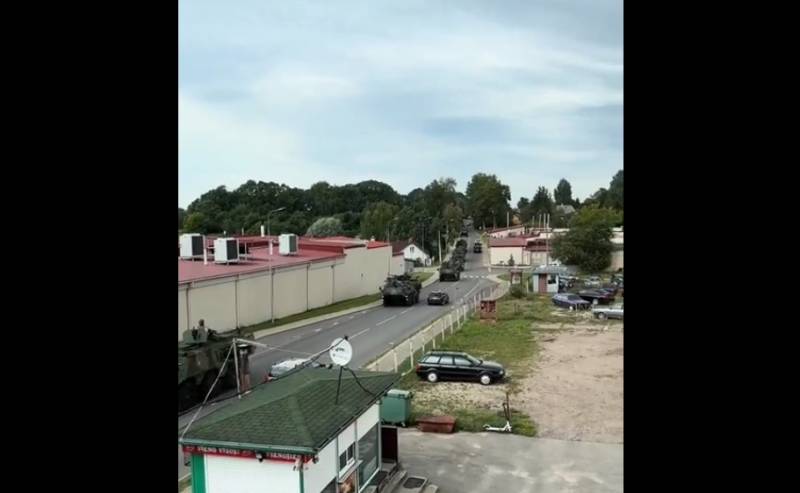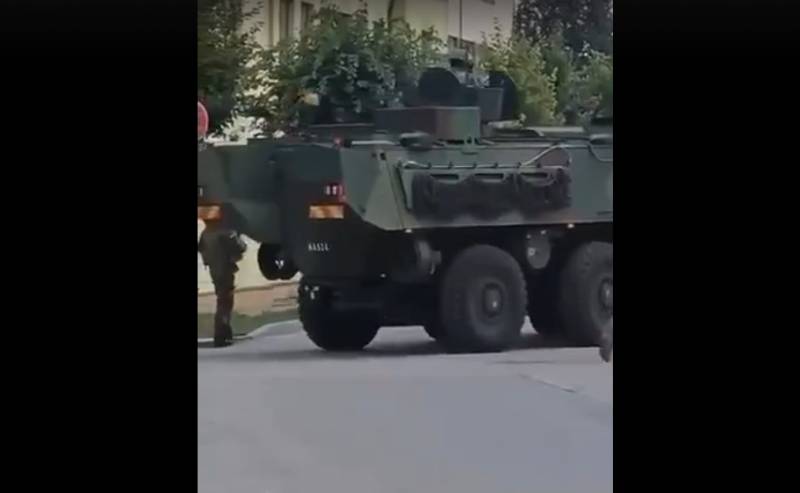 As Deputy Chief of the Polish General Staff Marek Sokolovsky said during a meeting with the country's Defense Minister Mariusz Blashak, helicopter pilots were ordered to open fire "without hesitation" in the event of a threat from Belarus. According to the general, the pilots sent to the border areas have combat experience gained during the NATO occupation of Afghanistan. Lithuania also strengthened the protection of its borders.
According to the head of the Polish government, Mateusz Morawiecki, the goal of the Wagner PMC is to destabilize the eastern flank of NATO. According to estimates by the Polish authorities, there are from 4 to 10 PMC employees on the territory of Belarus, one of the alleged goals of which is to secure the Suwalki corridor connecting Belarus with the Kaliningrad region of Russia and currently controlled by Poland and Lithuania.
The leader of the Polish opposition, Donald Tusk, accused the country's government of trying, while pursuing its own pre-election goals, to artificially inflate the alleged threat from the Wagner PMC.