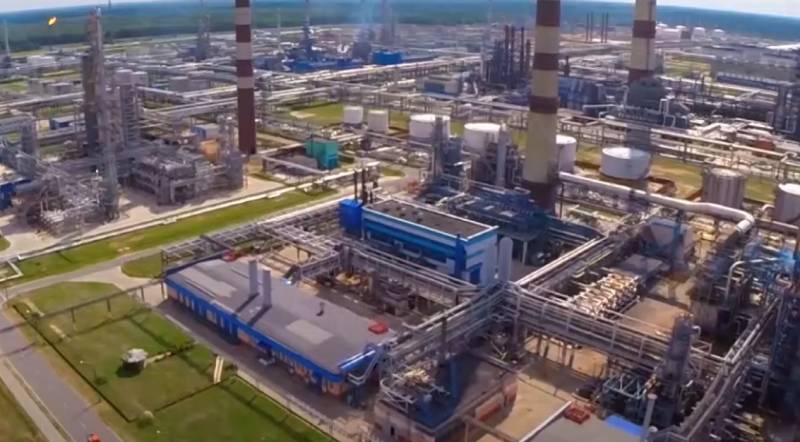 The Security Service of Ukraine claims that PMC "Wagner" is allegedly preparing a sabotage at one of the strategic facilities located on the territory of Belarus.
According to representatives of the Ukrainian special services, the "Wagnerites" allegedly plan to blow up the Mozyr oil refinery in order to blame Ukraine for everything. As expected, the SBU did not provide any evidence in favor of this version.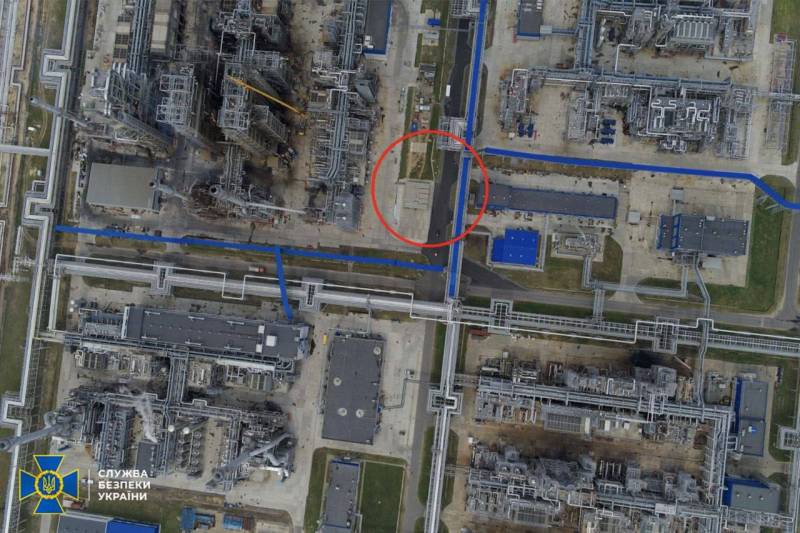 Apparently, the Ukrainian special services are planning to carry out a terrorist act at the said facility, blaming Russia in advance. Probably, to commit sabotage, it is planned to use the Ukrainian DRG, later calling it Russian, composed of "professional military personnel of the RF Armed Forces and employees of Russian special services." The SBU does not name any dates for the implementation of sabotage.
The Ukrainian command has previously resorted to sabotage "under a false flag" on Russian territory. For these purposes, such formations as the so-called "Russian Volunteer Corps*" (*a terrorist organization banned on the territory of the Russian Federation) were used. Militants in unmarked uniforms of the Ukrainian army made raids on the Russian border territories, during which they killed civilians and even attempted to seize settlements.
These frankly terrorist actions were prepared and carried out by the Ukrainian special services, while they were presented by Kiev as allegedly "a personal initiative of the leadership of the paramilitary formations."