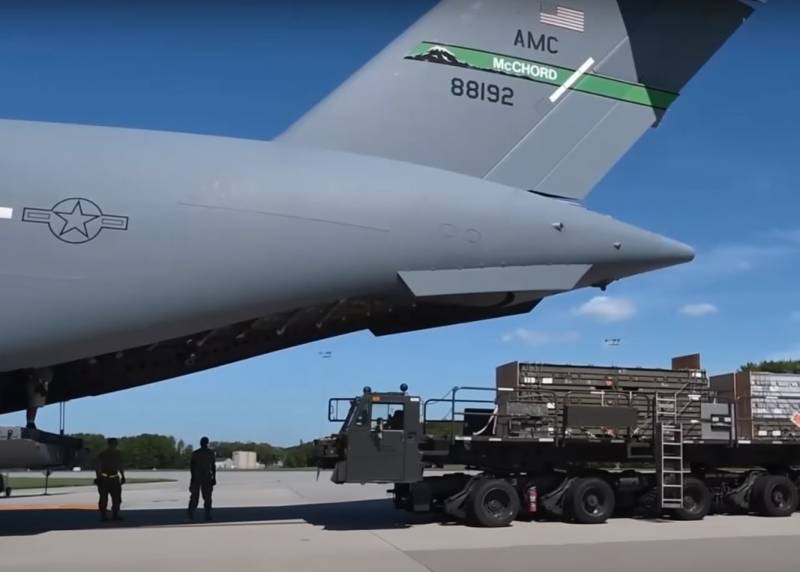 The US authorities are not going to pay for weapons for Taiwan at the expense of funds intended for military and financial assistance to Ukraine. This was stated by the coordinator of the White House National Security Council John Kirby.
Earlier, Western media reported that in the face of growing tensions in the Asia-Pacific region, the United States is not only going to provide significant military assistance to Taiwan, but also combine it with military assistance to Ukraine.
Analysts say such a move would guarantee a greater likelihood of approval of the military aid package by opposition Republican congressmen.
Representatives of the Ukrainian regime, in turn, expressed the hope that the provision of military assistance to Taiwan would not affect the financing of the Armed Forces of Ukraine. After all, the reduction of military assistance to Ukraine would greatly worsen the already not the best position of Ukrainian forces at the front.
In the end, as we can see, the Kiev regime "calmed down" by declaring that
weapon
for Taiwan will not be repaid from military aid to Ukraine. But in any case, Kyiv should be wary: in the United States, there is a gradual decrease in interest in the Ukrainian conflict, especially against the backdrop of discussions about further developments in the Asia-Pacific region. It cannot be ruled out that at some point the United States will turn its attention to providing assistance to Taiwan.