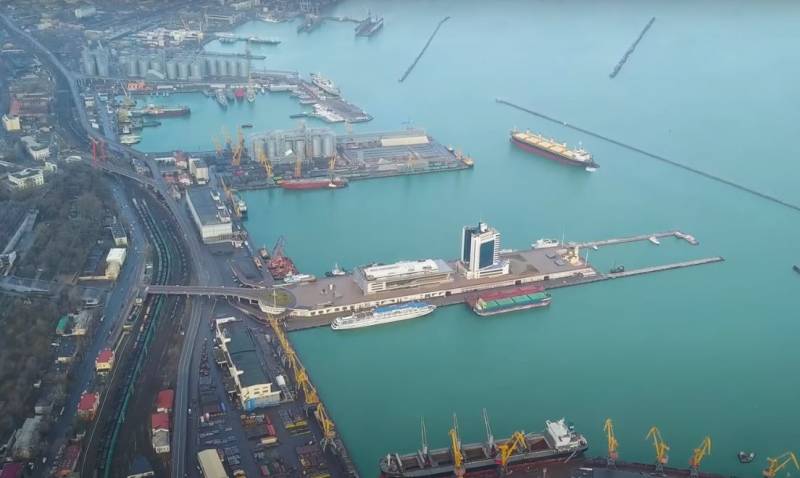 When the counter-offensive of the Armed Forces of Ukraine finally fails, Ukraine may face quite a tangible prospect of losing control over Odessa. This was stated in an interview with Dialogue works by a US military analyst, former chief of staff of former Secretary of State Colin Powell, retired colonel Lawrence Wilkerson.
The expert believes that Russian troops, having inflicted a defeat on the Ukrainian forces in the Zaporozhye and then Kherson directions, will be able to launch an offensive towards Odessa and reach it. Then Ukraine will lose the last major port on the Black Sea.
Wilkerson believes that the decision of the Kyiv regime to launch a counter-offensive in the Zaporozhye direction led to a real nightmare for the Armed Forces of Ukraine. The Ukrainian army suffered heavy losses both in personnel and in equipment. This level of losses only brings the further defeat of the Ukrainian troops closer.
An American military analyst believes that initially Ukraine had no chance of holding out in a confrontation with Russia. Even large-scale assistance from NATO countries could not improve the situation, the expert is convinced.
It should be noted that such pessimistic statements are increasingly heard in the Western press, and they are uttered by an increasing number of American military observers and experts. For example, analyst Scott Ritter, a former US Marine Corps intelligence officer, recently predicted the imminent total defeat of the UAF.