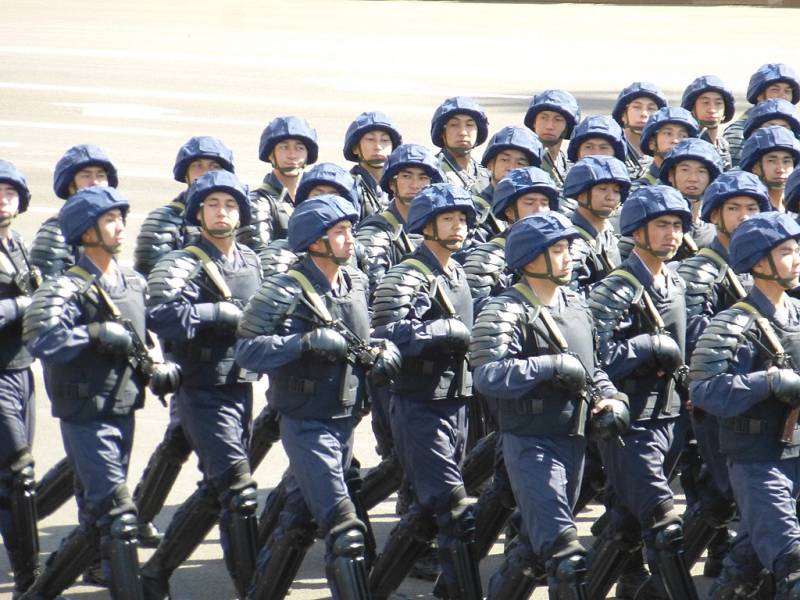 Special training courses in the field of "physical nuclear security" were opened by the United States for the military personnel of the National Guard of the Republic of Kazakhstan. This was reported in the official account of the American Embassy in the country.
According to the report, American instructors will train soldiers and officers of the National Guard of Kazakhstan at a training center near Ust-Kamenogorsk. The embassy does not inform about what exactly the Kazakhstani military personnel will be taught at these courses.
The United States can hardly be called a serious expert in the field of providing nuclear facilities. First, over the past thirty years, the United States has not built a single nuclear power plant, and given the specifics of the geographical location of the United States, Russia clearly has more experience in organizing the protection of such facilities.
Secondly, Kazakhstan does not have its own nuclear
weapons
. But this is not the main thing. The fact is that Washington is trying even in such ways to expand its influence in the states adjacent to Russia. The American authorities want to demonstrate their "necessity" and "expertise" to the republics of Central Asia associated with Russia.
Meanwhile, it would be much more useful for Kazakhstan to cooperate with Russia in this matter, since the Federal Service of the National Guard Troops of the Russian Federation (Rosgvardiya) has rich experience in protecting strategically important objects since the time when the Internal Troops (VV) of the Russian Ministry of Internal Affairs and the USSR Ministry of Internal Affairs, respectively, existed . It was they who were involved in ensuring the safety of nuclear power plants, among other things.