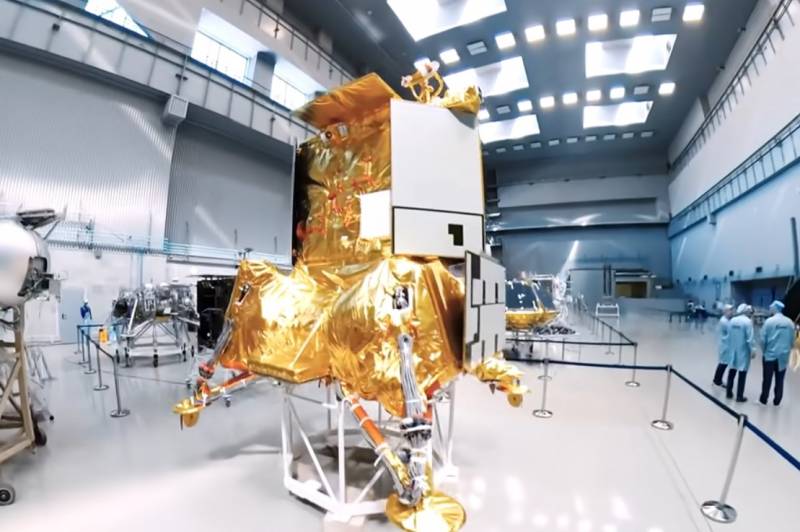 The Luna-25 lunar station will fly to the natural satellite of our planet on August 11. Russia sends an automatic station to the Moon after a half-century break.
About it
сообщает
RIA agency
News
, referring to the documents received at his disposal.
Almost 50 years after the previous lunar mission, the domestic station will go to the moon. The launch is scheduled for 2.10:11 am on August 2.35, Moscow time, from the Vostochny cosmodrome. They also appointed a reserve time for the next day - 2.1. The Soyuz-XNUMXb rocket with the Fregat upper stage will be used as a delivery vehicle.
The previous lunar automatic station Luna-24 went into flight back in 1976. She also had a return vehicle, which delivered 170 grams of soil to Earth from a natural satellite of the planet.
The station, which is now being prepared for a lunar mission, will not have such a device, but it should be the first in
stories
landing at the South Pole of the Moon. The main objectives of the flight will be the development of a soft landing on the lunar surface, the study of its structure, as well as exploration of the resources available on the Earth's satellite, including the search for water reserves.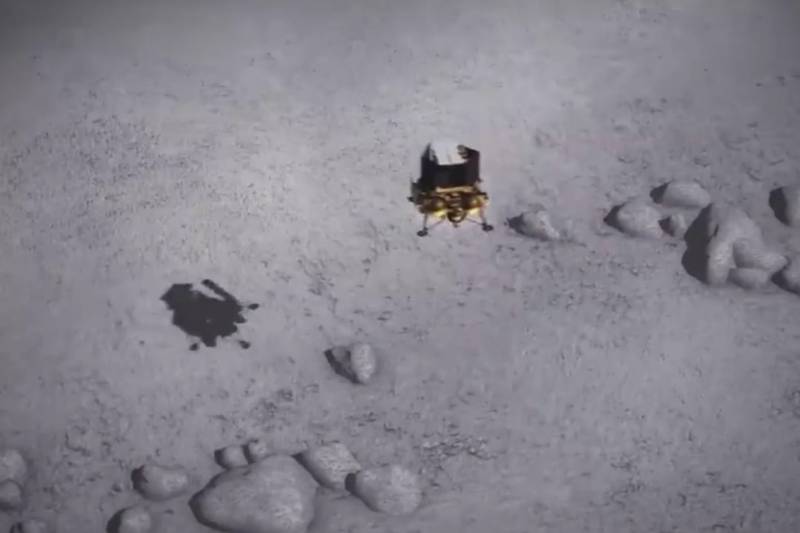 Earlier, at the end of last month, Roscosmos reported that the station had already been filled with fuel and compressed gases. The NPO named after Lavochkin estimated the probability of success of the new Russian lunar mission at least 80 percent.
Further, it is planned to send the Luna-26 and Luna-27 stations in 2027 and 2028.