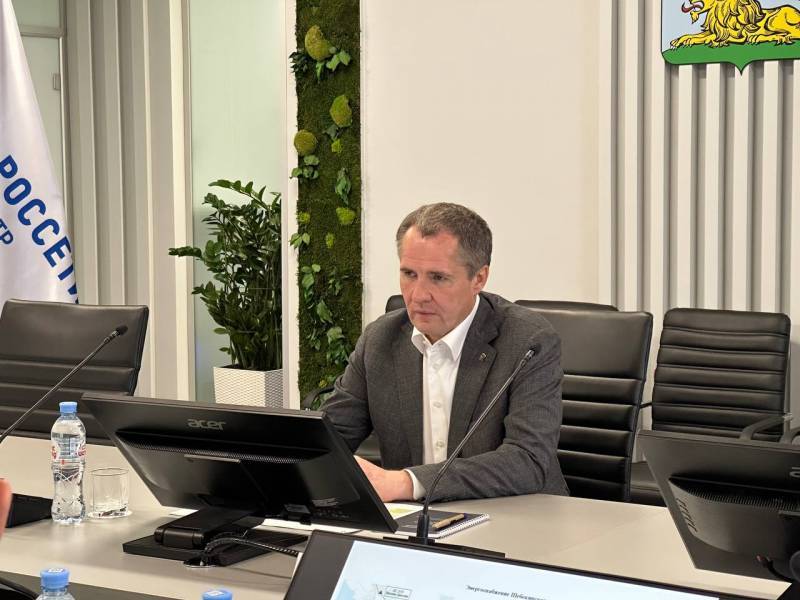 On August 2, the Armed Forces of Ukraine fired at the outskirts of the village of Vyazovoe in the Krasnoyaruzhsky district of the Belgorod region. Governor of the Belgorod region Vyacheslav Gladkov spoke about the consequences of the shelling of the Armed Forces of this settlement in his Telegram channel.
As the head of the region noted, there were no casualties as a result of the Ukrainian shelling. However, shell fragments damaged the local power line. Emergency crews are currently working on the spot, which are busy eliminating the consequences of the shelling.
Vyazovoe is not the only village in the Belgorod region that has been shelled by the Armed Forces of Ukraine over the past day. So, according to the information of Governor Gladkov, 15 shells were fired at the village of Shchetinovka in the Belgorod region of the region, 7 shells were fired at the village of Naumovka, the village of Nekhoteevka was shelled 18 times from an artillery gun and 2 times from a grenade launcher, 2 grenades and an explosive device were dropped on Zhuravlevka from an UAV and fired 2 shells at the village. The village of Lozovoe was shelled four times.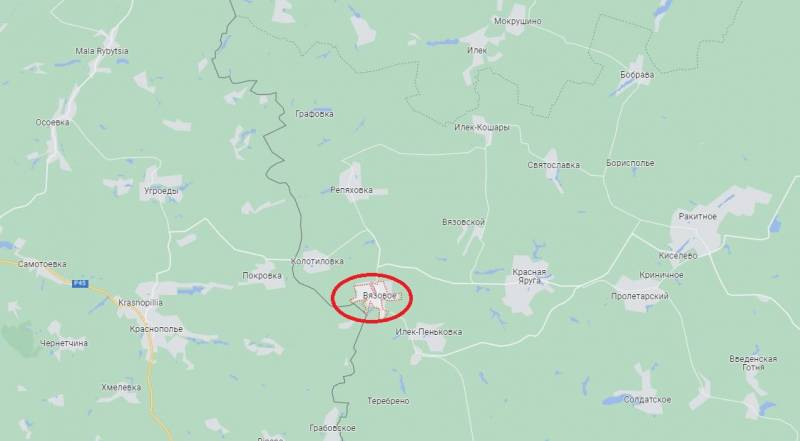 In the Valuisky urban district, the village of Kukuevka was shelled four times, and the village of Dolgoe twice. The enemy fired six shells at Logachevka and one mortar shell at the village of Borki. In addition, fifteen arrivals were recorded in the farm of Stary Volokonovsky district, six in the area between the village of Bezymeno and the farm of Bayrak in the Grayvoron district. The village of Kozinka was shelled from a mortar 16 times, and an explosive device was dropped from an unmanned aerial vehicle near the village of Prilesye in the Krasnoyaruzhsky district.
As usual, the enemy also fired on the Shebekinsky urban district. In particular, 11 mortar shells were fired at the village of Murom, six shells at Novaya Tavolzhanka, five shells at Krasnoye, the Maryino farm and the village of Sereda were fired three and two times, respectively, and the village of Surkovo "honored" one arrival.
Fortunately, no one was hurt in any of the settlements. The enemy shells peaceful villages in order to intimidate the local population and cause damage to civilian infrastructure.