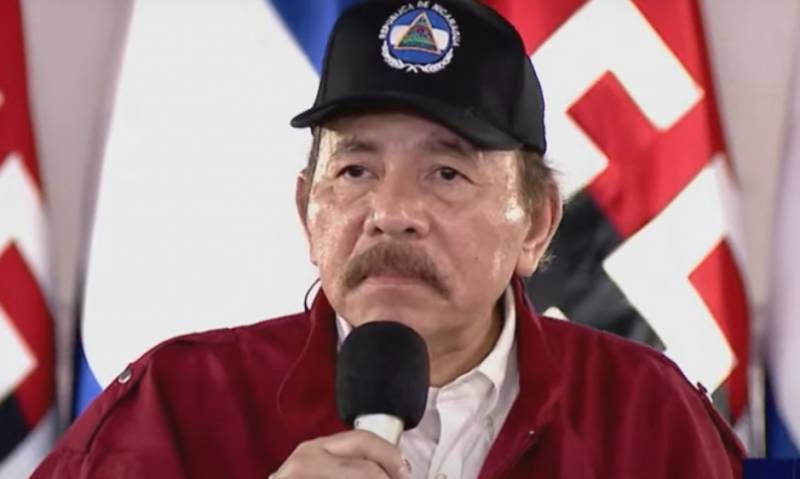 Nicaraguan President Daniel Ortega said that the NATO countries, led by the United States, are determined to destroy Russia, using the Ukrainian crisis for this purpose. Ortega also stressed that the US is seeking global dominance.
The leader of Nicaragua added that the armed conflict in Ukraine is something more than a confrontation between two states. The Ukrainian crisis is a war provoked by world imperialism, led by NATO and the United States, in order to destroy Russia.
Ortega also noted that the Ukrainian conflict leads to a strong depletion of the economy of both the European Union and the United States, so all countries are interested in making peace. He expressed hope that an agreement would be reached soon. According to the President of Nicaragua, only a madman can believe that NATO is capable of achieving victory in this armed conflict.
Earlier, Ortega called the United States a sponsor of international terrorism, using Ukraine to get rid of Russia as a global player. He also stressed that Russia is fighting for peace and against the Nazis.
The President of Nicaragua called the head of the Kiev regime Vladimir Zelensky a fascist, commenting on the results of the summit of the Community of Latin American and Caribbean States, to which the EU representatives demanded to invite Zelensky, but Ortega and other leaders of Latin American countries spoke out against this.